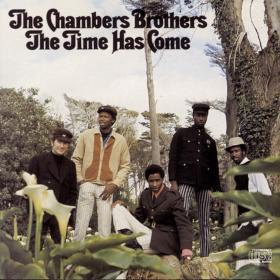 The drive to minimize methane emissions along the natural gas value chain — and have entities like MiQ and Project Canary certify or differentiate natgas as "low-emissions" — may have started upstream with E&Ps eager to boost their environmental cred, but the effort also has been monitored closely by gas utilities, industrials and others that consume large volumes of gas, and regulators. In what may be a hint of what's to come, a number of initial deals for certified/differentiated gas have been announced and a handful of pilot programs are in the works. In today's RBN blog, we continue our examination of the emerging low-emissions natgas market with a look at "first-mover" gas buyers and regulatory bodies. 
Analyst Insights
Analyst Insights are unique perspectives provided by RBN analysts about energy markets developments. The Insights may cover a wide range of information, such as industry trends, fundamentals, competitive landscape, or other market rumblings. These Insights are designed to be bite-size but punchy analysis so that readers can stay abreast of the most important market changes.
By RBN Team -

Wednesday, 11/29/2023 (6:30 pm)
The OPEC+ ministerial meeting rescheduled for tomorrow (Thursday, November 30) seems to be inspiring high hopes from oil markets.  WTI moved up again on Wednesday by $1.45/bbl (+1.9%) to settle at $77.86/bbl.  Most of the increase is being attributed to expectations for a fresh round of supply cu
Data from the latest RBN Crude Voyager weekly report shows that a record number of VLCCs, 15, entered U.S. waters for loading in the week ended November 24th.
Recently Published Reports