The Canadian natural gas industry has undergone a major transformation in recent years due to the rise of unconventional drilling in the U.S. With new production pouring out of the Marcellus/Utica and Permian basins, Canadian natural gas supply has faced persistent pushback from its traditional export markets in the U.S. and has had to shift its focus toward local demand markets and new infrastructure projects. The market is undergoing tremendous change spurred by power generation capacity additions, oil sands production activity and proposed new LNG terminals - all offering outlets for trapped resources - as well as new regulations that provide a revision to traditional incentives, and AECO basis moves that are leaving the region struggling to keep up with all the moving pieces.
We have designed RBN Energy's Canadian NATGAS Billboard weekly report to keep physical and financial participants informed of the various fundamental components that make up the complex Canadian natural gas market. This service saves readers time and confusion by compiling all the most critical data points into one clear and concise report.
Key features include:
Gross and net import/export flows by region between Canada and the U.S.
Analysis and insights on price drivers and vital developments in the Canadian natural gas market
Accurate and timely measurements of Canadian natural gas storage and pivotal Alberta natural gas storage
Natural gas supply and demand by province and pipeline, including gas power burn estimates for Alberta and Ontario
Tracking of developments in pipeline capacity utilization and additions, including critical chokepoints for Western Canada gas egress
Annual subscribers also receive historical excel file supplements with daily data and monthly averages going back to January 2010 covering:
Supplies by region.
Storage
Imports and exports
Supply and demand balance
This historical data file is available only to annual subscribers
Single User Pricing

Group & Corporate Rates

$180/Month

(Weekly PDF Only)

$2,000/Year

(Weekly PDF & Historical Data File)

Contact TJ Braziel at tjbraziel@rbnenergy.com,

281-819-1983 or fill out the form below.
The Canadian NATGAS Billboard is released once per week as a PDF with both monthly and annual subscription options. Annual subscribers also receive a weekly historical spreadsheet as described above. Group and enterprise-wide licenses are also available upon request. Please contact us today to learn more about the new Canadian NATGAS Billboard and how we can add value to your Canadian market research.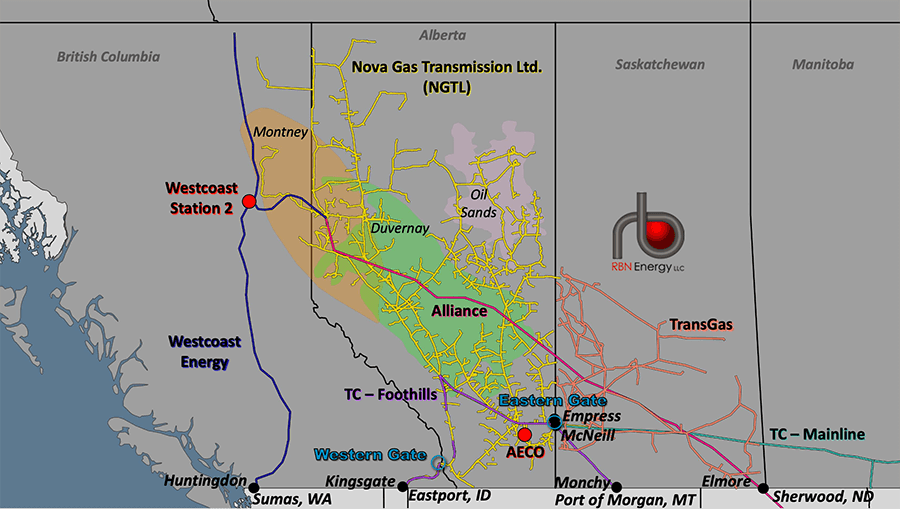 Related Content