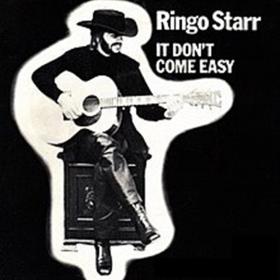 The oil and gas industry is being pushed by regulators, third parties and investors to better identify and mitigate its methane emissions, especially the few "super-emitter" sites that make outsize contributions to overall emissions. But while operators are ramping up capital spending on new technology, one thing has become clear: There is no silver bullet when it comes to reducing emissions, and each option includes one or more drawbacks, including source attribution, costs, quantification, and detection limits. In today's RBN blog, we'll break down the advantages and disadvantages of the different measurement technologies.
Analyst Insights
Analyst Insights are unique perspectives provided by RBN analysts about energy markets developments. The Insights may cover a wide range of information, such as industry trends, fundamentals, competitive landscape, or other market rumblings. These Insights are designed to be bite-size but punchy analysis so that readers can stay abreast of the most important market changes.
By RBN Team -

Friday, 3/31/2023 (6:30 pm)
It was a good week for crude oil, with the price of WTI up 9.3% since last Friday.  Today WTI settled at $75.67/bbl, up $1.30/bbl.  The primary driver continues to be the export cuts of 450 Mb/d from Iraq's Kurdistan region.   Oil production in the region is being shut in at several oil fields due to curtailments on a Turkish pipeline.  Crude prices are also being supported by economic data (the U.S.
US oil and gas rig count declined this week after two consecutive weeks of growth, falling to 755 for the week ending March 31 vs. 758 a week ago according to Baker Hughes.  The Permian (-1), Haynesville (-1) and All Other Basins (-1) all posted small declines.  Total US rig count is down 24 in the past 90 days, and up 82 vs. one year ago.
Recently Published Reports