East Daley Capital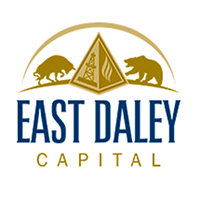 East Daley Capital is a leading energy assets research firm that exposes the complex risks in the midstream energy market. In addition to using top-level financial data to predict a company's performance, East Daley delivers asset-level analysis that provides comprehensive, fact based intelligence.
"No One Should Be Surprised By a Knowable Event."
Supported by a team of unbiased, experienced research analysts, East Daley provides its clients unparalleled insight into how midstream companies operate and generate cash flow. East Daley uses publicly available fundamental data and intersects that data with a company's reported financials to break midstream companies down to asset level cash flows. The result allows for more informed portfolio decisions. Learn more at https://rbnenergy.com/partners/east-daley-capital-advisors
Facts Global Energy (FGE)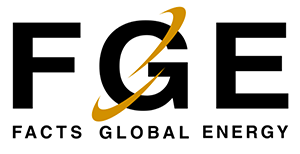 FGE: Helping oil and gas market participants anticipate changes in global hydrocarbon balances and understand their impact on North America.
Founded in 1984, FGE is a leading global oil and gas economics consultancy which works closely with most of the world's major oil and gas companies. A combination of market leading bottom up analysis and relationship based insight has helped FGE successfully forecast the majority of major market turning points in recent years.
FGE's global team of experts specialize on both sector and country/regional knowledge; thus reinforcing this network and ensuring that our insights are current, relevant, and consistent across the technical and commercial arenas.
B3 Insight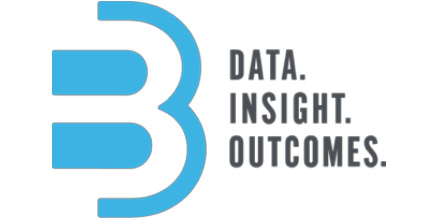 B3 Insight delivers technology and insight that enable customers to make responsible and profitable decisions about water resources. B3's flagship product is the leading SaaS oilfield water intelligence platform for the oil and gas industry. B3 provides in-depth water data for producing basins in Texas and New Mexico in a user-friendly, transparent manner that delivers actionable intelligence across water midstream, exploration and production (E&P), oilfield services and finance companies. B3 provides data and analytics to help customers evaluate assets, enhance operational efficiencies, mitigate risk, allocate capital, and benchmark performance. Visit www.B3insight.com for more information. See the latest report here: https://rbnenergy.com/products/reports/b3-insight