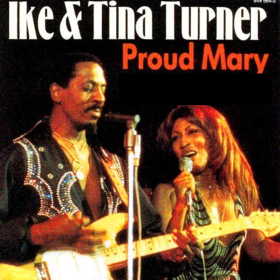 For the U.S. oil patch, exports are the lifeblood of today's market. U.S. refineries are operating at more than 90% of their rated capacity and using as much domestically produced light-sweet shale oil as their sophisticated equipment will allow. That means that virtually all of the incremental U.S. unconventional light-sweet crude oil production will need to be piped to export terminals along the Gulf Coast, loaded onto tankers, and shipped to refineries overseas. In today's RBN blog, we discuss what this undeniable link between crude oil exports and production growth means for U.S. E&Ps and midstream companies — and the future of the oil and gas industry.
Analyst Insights
Analyst Insights are unique perspectives provided by RBN analysts about energy markets developments. The Insights may cover a wide range of information, such as industry trends, fundamentals, competitive landscape, or other market rumblings. These Insights are designed to be bite-size but punchy analysis so that readers can stay abreast of the most important market changes.
By RBN Team -

Monday, 5/29/2023 (4:00 pm)
Memorial Day in the U.S. and the annual spring bank holiday in the U.K. put a wet blanket on Monday's crude oil markets.  Brent was off about $0.68/bbl as of mid-afternoon in thin holiday trading.  That follows a rebound on Friday, when Brent moved $0.69/bbl higher to settle at $76.95/bbl and WTI was up $0.84/bbl to settle at $72.67/bbl. 
May was a tough month for US oil and gas rig count, with producers ending the month with a fourth consecutive weekly decline (-44 vs April 28).  Total US rig count was 711 for the week ending May 26, according to Baker Hughes. Rigs were added in the Permian (+1) and Eagle Ford (+1) this week, while the Anadarko (-5), Haynesville (-3), Gulf of Mexico (-1) and All Other Basins (-1) all posted declines.  Total US rig count is down 42 in the last 90 days, and down 16 vs. this same week a year ago.
Recently Published Reports