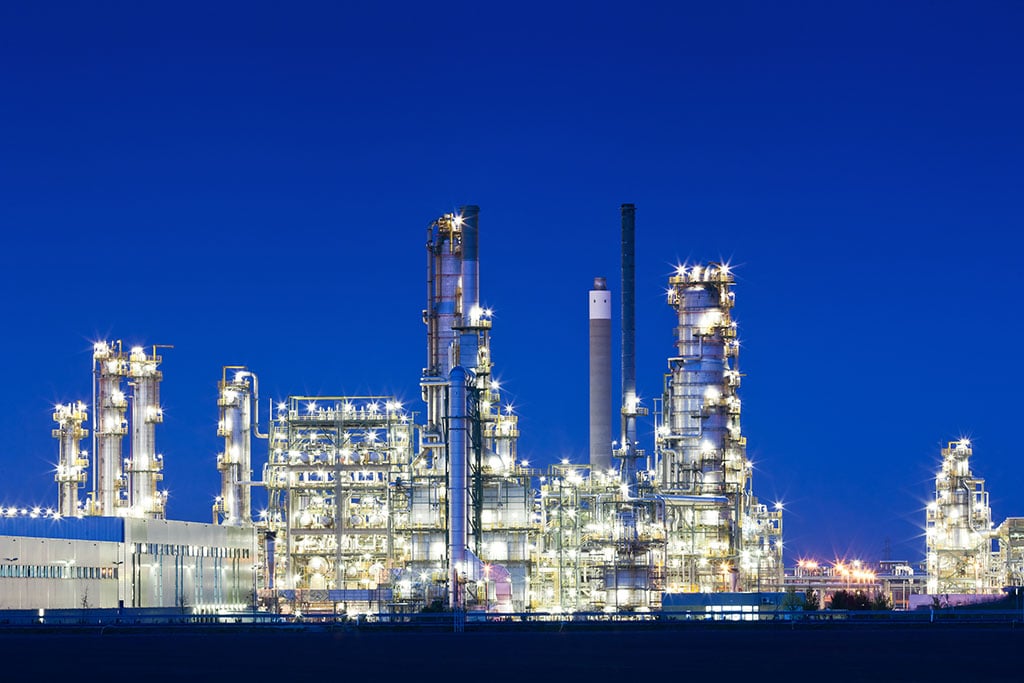 RBN is excited to announce the launch of our new energy markets practice called Refined Fuels Analytics (RFA). This new team within the RBN organization will specialize in consulting and advisory services for the refining industry, analysis for refined fuels markets and research into the key issues facing participants across the value chains for traditional hydrocarbon and renewable fuels. RFA builds on a broad industry-wide knowledge base and team of experts to analyze trends and provide clients with strategic, commercial, and technical services.  
Read the Blog, "Good Lookin', So Refined - RBN's New Consulting Team: Refined Fuels Analytics"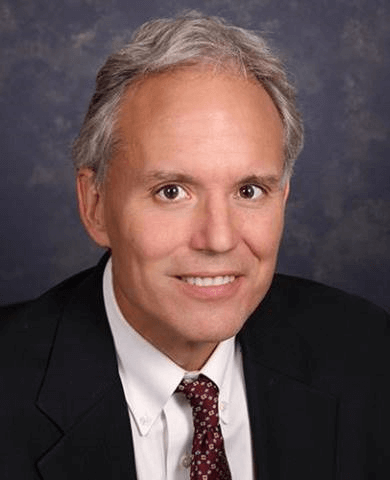 Managing Director, RBN – RFA
John was previously the team leader for TM&C's market outlook publications and assignments and provided senior leadership to TM&C's analyses of the worldwide refining industry and leads industry studies for the firm's clients. He has specific expertise in the areas of refining economics and planning, LP modeling, downstream asset valuation, crude oil valuation and capital investment/strategic planning. John joined the firm in 1987 after a career with Exxon Corp., where he held various positions at its Baytown, Texas refinery. He holds a BS (1980) in Chemical Engineering from the University of Nebraska and an MBA (1984) from the University of Houston-Clear Lake. He is a licensed professional engineer in Texas and Nebraska and is also a member of TSPE and AIChE.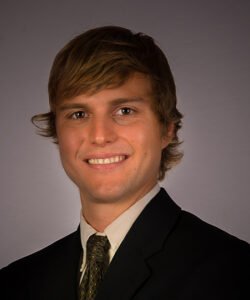 Manager of Refined Fuels, RBN – RFA
Mr. Robert Auers is RBN – RFA's primary refinery modeler and refined fuels market analyst. He graduated from the University of Texas at Austin in 2013 with a B.S. in Chemical Engineering. Robert is an active CFA Charterholder. Robert has nine years of total industry experience split between Western Refining's El Paso Refinery (now owned by Marathon) and Turner, Mason & Co. He is experienced in petroleum refining and renewable diesel economics, process engineering, process design, and HazOp review.
Services Include:
Consulting
Strategic advisory
Transaction due diligence
Dispute resolution
Litigation support
Regulatory strategy
To request additional information, please complete the form below: