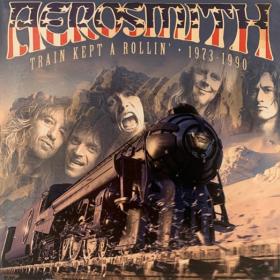 Florida is entirely dependent on others for the vast amounts of refined products it consumes — every gallon of gasoline, diesel and jet fuel that's pumped into cars, SUVs, trucks, locomotives and airplanes in the Sunshine State needs to be either shipped or trucked in. Now, a midstream company is planning a project that would enable large volumes of refined products to be railed into Florida by unit trains to three new storage and distribution terminals — and eventually several more. In today's RBN blog, we discuss the plan. 
Analyst Insights
Analyst Insights are unique perspectives provided by RBN analysts about energy markets developments. The Insights may cover a wide range of information, such as industry trends, fundamentals, competitive landscape, or other market rumblings. These Insights are designed to be bite-size but punchy analysis so that readers can stay abreast of the most important market changes.
By RBN Team -

Tuesday, 11/28/2023 (3:00 pm)
U.S. LNG feedgas demand is at an all-time high, topping 13.8 Bcf/d in November. That surpasses the previous all-time high set in April this year, when feedgas demand peaked after Freeport LNG ramped up to full service following the prolonged outage that began in June 2022.
Recently Published Reports