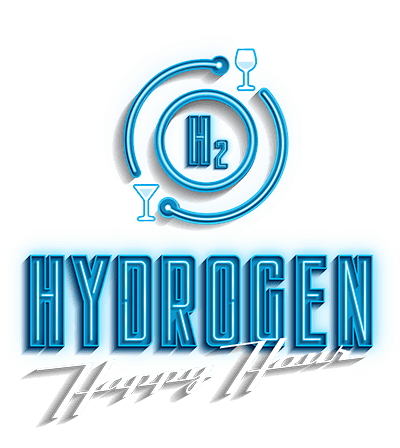 Thanks everyone for coming out and making the Hydrogen Happy Hour such a great success!
Thursday, June 17th 4-7 PM CT
Kirby Ice House

This Was An Exclusive Event For:
Backstage Pass Subscribers
It's A Gas: Hydrogen Attendees
Don't miss your chance to be part of THE Hydrogen network!
Even as aftershocks from the COVID disaster continue to be felt in global energy markets, tensions that herald yet another tectonic shift are taking shape. Pressure from activists, politicians, and investors has led to an avalanche of investment aimed at decarbonization and the technologies required to achieve some of those lofty goals. Among the leading candidates of the so-called "energy transition" solutions being discussed and debated is the most abundant material in the universe: hydrogen.  
Hydrogen is already an integral part of the Gulf Coast industrial fuel mix with a large, established market. The idea to use hydrogen in an eco-friendly manner is nothing new either — it has cycled into the limelight a few times over the last several decades.
What is new is the amount of investment dollars that is pouring in, looking for promising technologies to push us toward a new era of low-carbon energy. To capitalize on that opportunity, we are sponsoring the Hydrogen Happy Hour to bring together the old-guard hydrogen veterans and the new generation of industry insiders who recognize the chance to be a part of a revolutionary advance in the way we produce, store, and consume energy.
This is your chance to be a part of the RBN Network of experts and thinkers who can contribute to an industry-wide conversation about the future of hydrogen. The conversation begins with you and is woven through all that we do on the topic, including our Hydrogen Blogs, Hydrogen Billboard Report, and our upcoming Studio Session - It's a Gas: Hydrogen. We look forward to seeing you there!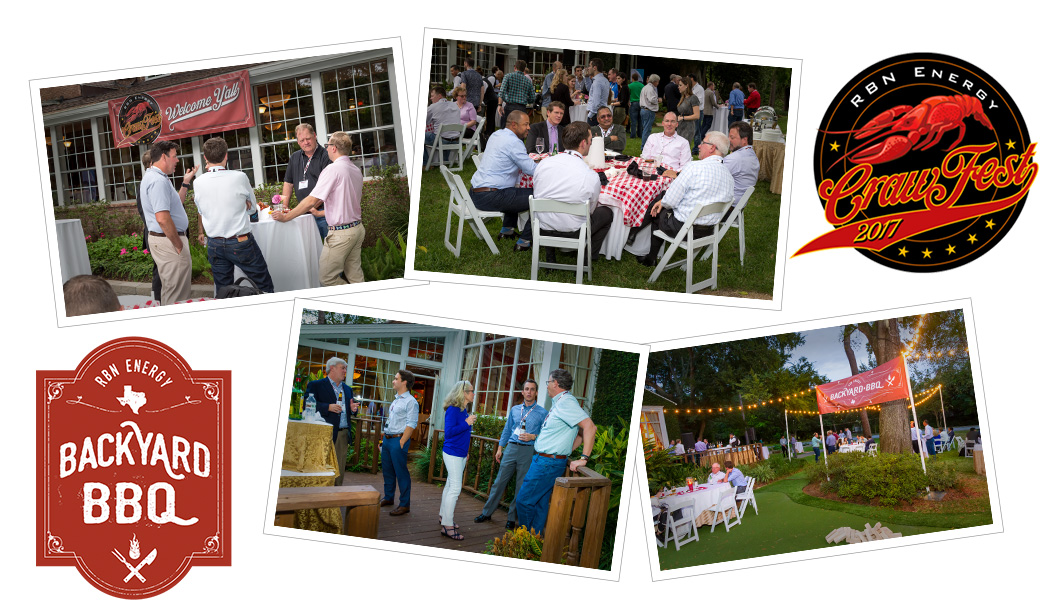 RBN hosts several Get-Togethers for RBN Backstage Pass™ subscribers throughout the year. These are strictly social gatherings, but with all of our RBN folks attending, there is certainly a lot of market talk going on. We've hosted Crawfish Boils, BBQs, and even a trip to the Houston Livestock Show and Rodeo. Not a RBN Backstage Pass™ subscriber? Sign up today!