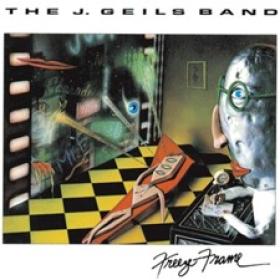 The U.S.'s effort to prioritize low-carbon energy entails some bumps and bruises along the way, an indication that the energy industry's trilemma of availability, reliability and affordability can conflict with today's economic realities and environmental priorities, even in a state like California with abundant financial and clean-energy resources and a commitment to decarbonization. In today's RBN blog, we look at the state's lofty goals to phase out fossil fuels, why it has been forced to put its transition away from natural gas and nuclear power on hold, and some of the biggest challenges ahead for the Golden State.
Analyst Insights
Analyst Insights are unique perspectives provided by RBN analysts about energy markets developments. The Insights may cover a wide range of information, such as industry trends, fundamentals, competitive landscape, or other market rumblings. These Insights are designed to be bite-size but punchy analysis so that readers can stay abreast of the most important market changes.
By RBN Team -

Friday, 9/22/2023 (6:30 am)
WTI is up about $1/bbl in early Friday trading, driven by a temporary ban on gasoline and diesel exports by Russia to any country other than its core customer group, forcing buyers to seek fuel elsewhere.
The WPSR for the week ended September 15, released Wednesday, showed a fall of 2.1 MMbbl in commercial inventories. This drop was mostly due to a fall of 3 MMb/d in net imports, as imports dropped by 1 MMb/d and exports soared by 2 MMb/d.
Recently Published Reports