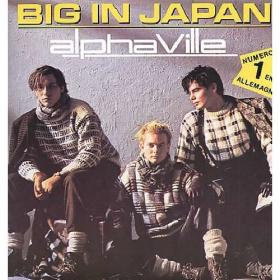 Canada has been exporting propane from marine terminals in British Columbia (BC) to Asian markets since May 2019 and, despite modest propane production volumes, it has become an integral part of the global market — Japan, for example, depends on Canada for one-ninth of its LPG. Now, the companies that co-own the larger of BC's two LPG export terminals are planning yet another facility next door that would enable Canadian propane exports to Asia to double over the next few years. In today's RBN blog, we discuss the AltaGas/Royal Vopak plan and its implications for Canadian producers and LPG consumers in Canada, the U.S. and Asia.
Analyst Insights
Analyst Insights are unique perspectives provided by RBN analysts about energy markets developments. The Insights may cover a wide range of information, such as industry trends, fundamentals, competitive landscape, or other market rumblings. These Insights are designed to be bite-size but punchy analysis so that readers can stay abreast of the most important market changes.
By RBN Team -

Friday, 6/09/2023 (6:30 pm)
It was not a good week for Saudi Arabia. After announcing a unilateral production cut of one million barrels per day last Sunday to support prices, crude prices fell during the week instead of increasing.  On Friday WTI settled at $70.17/bbl, off $1.12/bbl for the day, or $1.57/bbl for the week.   WTI also declined the previous week.  
As usual, today's decline was in part based on weak China economic data.  China's May "factory gate" prices declined at the fastest rate in seven years as the manufacturing sector slowed.
Forecasts calling for above-average temperatures drove natural gas prices higher this week, with the Henry Hub July contract settling Friday at $2.254/MMbtu, up 8.2 cents from last Friday's close. The contract had risen every day this week before falling by 9.8 cents today as revised forecasts called for some cooling in mid-June.
Recently Published Reports