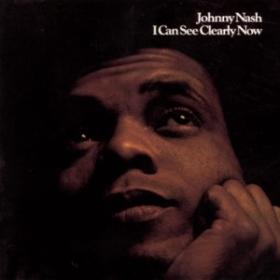 Rapidly rising prices for goods and services have plagued the economy since the onset of the pandemic — and led the Federal Reserve to ratchet up interest rates to help cool things off. Despite strong signs that overall inflation is receding, the negative impacts are far from over. Like every other sector, the U.S. E&P industry faced soaring costs as it struggled to restore production after widespread shut-ins in the spring of 2020. However, in recent Q2 2023 earnings calls E&P executives provided guidance that suggested that costs had not only plateaued but might actually decline in 2024 and beyond. In today's RBN blog, we discuss updated 2023 capital spending guidance for U.S. oil and gas producers and their early outlook for 2024 investment.
Analyst Insights
Analyst Insights are unique perspectives provided by RBN analysts about energy markets developments. The Insights may cover a wide range of information, such as industry trends, fundamentals, competitive landscape, or other market rumblings. These Insights are designed to be bite-size but punchy analysis so that readers can stay abreast of the most important market changes.
Enbridge is floating an open season to solicit interest from potential shippers for an increase in service as part of an expansion project on Algonquin pipeline.  The project, Project Maple, would expand capacity on the Algonquin gas system by up to 750 MMcf/d, 500 MMcf/d at the Ramapo, N.Y., rec
By RBN Team -

Tuesday, 9/26/2023 (2:15 pm)
Overall U.S. LNG feedgas dropped last week, as Cove Point LNG shuts for annual maintenance.
Recently Published Reports