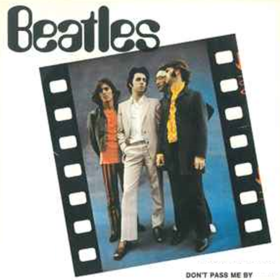 If you follow developments in the energy industry, you know that news about permitting for major infrastructure projects can sometimes read more like a horror story: 14 years to build an electric transmission line, a decade to get a mining permit, and the reality that some projects can be constructed in far less time than it takes to secure the required permits and work through any legal challenges. It's a known problem with a lot of contributing factors, but no easy answers. In today's RBN blog, we look at how permitting difficulties have become a flashpoint for all sorts of stakeholders — industry groups, environmental advocates, the general public, and politicians of all stripes. Our focus today will be on the current poster child of permitting challenges, Mountain Valley Pipeline (MVP), but we'll also discuss how permitting setbacks complicate the development of all types of projects, from traditional oil and gas pipelines to initiatives at the heart of the energy transition.
Analyst Insights
Analyst Insights are unique perspectives provided by RBN analysts about energy markets developments. The Insights may cover a wide range of information, such as industry trends, fundamentals, competitive landscape, or other market rumblings. These Insights are designed to be bite-size but punchy analysis so that readers can stay abreast of the most important market changes.
By RBN Team -

Wednesday, 3/29/2023 (6:30 pm)
April natgas rolled off the board today, settling at $1.991/MMbtu, off $0.039/MMbtu, a 30-month low.  May dropped $0.037/MMbtu to settle at $2.184/MMbtu. The price headed south, even though total LNG feedgas hit a record volume today of 13.5 Bcf/d as flows to Freeport LNG reached a post-outage high of 1.37 Bcf/d and Calcasieu Pass continued to ramp up from a drop over the weekend.  Lower-48 natural gas production remains strong, over 100 Bcf/d.   EIA stats are out Thursday morning. 
According to the Weekly Petroleum Status Report, U.S. production has been rangebound from 11.8 MMb/d to 12.3 MMb/d for nearly a year now (green line). 
While we do see some upward trajectory, particularly in the monthly statistics the growth is still meager considering prices over the last year have averaged $90/bbl. 
So, it begs the question; what is the deal with crude oil production? 
Recently Published Reports