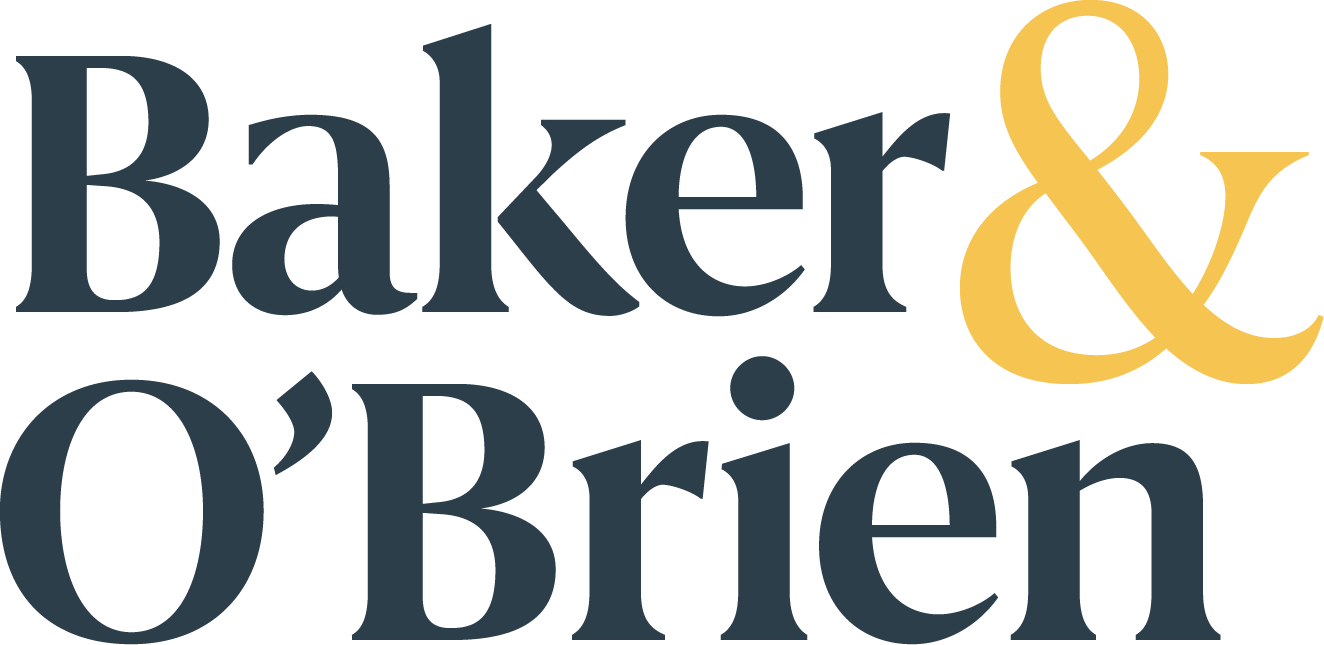 Baker & O'Brien is an international energy consulting firm providing strategic consulting and expert witness services to clients engaged in the refining, chemicals, gas processing, EPC and related industries. 
Strategic Consulting: Baker & O'Brien assists operators, developers, and lenders in evaluation of markets, projects, acquisitions, and regulations to ensure decisions are made with the best information available. 
Expert Witness: Baker & O'Brien applies industry expertise to assist clients in a wide range of commercial disputes and operating incidents.
Founded in 1993, Baker & O'Brien delivers superior, timely, and cost-effective professional consulting services to clients while maintaining the highest standards of integrity, dedication, and confidentiality. The fundamental principles on which the firm was founded have continued to guide the company through the years and are applied to every assignment, large and small. Baker & O'Brien's success can be measured by the many clients that return again and again for solutions to complex technical and economic issues.  Learn more at https://www.bakerobrien.com/
Please complete the form below for additional information.