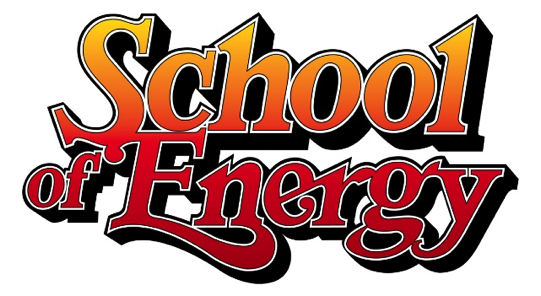 Tues-Wed April 25-26, 2017 / Houstonian Hotel, Houston, TX
This is nothing like other natural gas, crude oil or NGL conferences! The course work is hands-on. In each module we'll drill down on an important aspect of the market, explain how it works, download a spreadsheet model and learn how to use it. You walk out the door with the how-to Power Points and the Excel models on your hard drive.
In RBN's highly respected blog, industry conference presentations and consulting practice, we explain the how and why of the most important developments in the markets for crude oil, natural gas and NGLs.
At the School of Energy we bring this perspective to an intense two day curriculum of energy market fundamentals. Your instructors will apply down-to-earth, understandable concepts, real world examples and usable economic models toward the goal of understanding energy markets.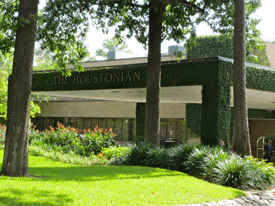 Tuesday-Wednesday
April 25-26, 2017
The Houstonian Hotel
Houston, TX