Spring 2018 School of Energy
March 27-28 / Houston, Texas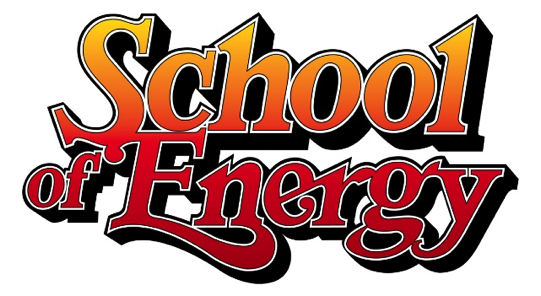 RBN's next School of Energy conference will be held at the Houstonian Hotel on March 27-28, 2018. The curriculum has been renewed, restructured and rebuilt to connect the dots across our content and models.
Taught by Rusty Braziel and other industry experts
Build and keep 14 models like Production Forecast and Ethane Rejection
Learn to Connect the Dots across Content, Data and Models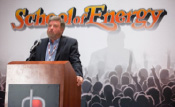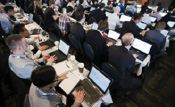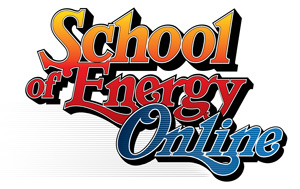 For those of you unable to attend our upcoming Live School of Energy on March 27-28 in Houston, TX, we also offer a School of Energy Online Course from our Fall 2017 Session. This 100% online video experience includes much of the material from the conference, including 10 hours of video, slide deck PDFs, and Excel models, and is only available for purchase for a limited time!