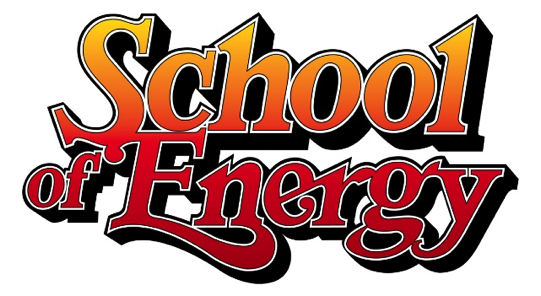 October 15-17, 2019
The Houstonian Hotel, Club & Spa
Houston, Texas
Unlike other natural gas, crude oil or NGL conferences, School of Energy covers all three markets with hands-on course work. In each module, we drill down on an important aspect of the market, explain how it works, and provide spreadsheet models accompanied with instruction.
There are no industry luminaries waxing eloquently about the hottest infrastructure project or game changing developments. Instead, RBN instructors will lead you through a tightly scheduled curriculum designed for maximum learning.
Details on the 2019 School of Energy will be released soon. Fill out the form to be notified when more information about the event is announced!