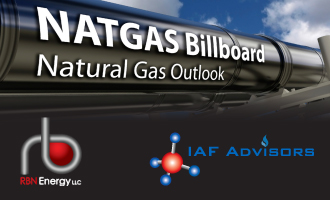 Natgas Billboard is a daily, early morning email and report that provides an up-to-the-minute update on our view of the natural gas market outlook, including storage injections/withdrawals and price. Billboard's models incorporate pipeline flow data, a weather model, electricity demand data and more.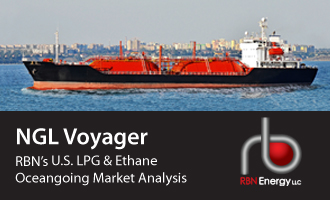 NGL Voyager offers subscribers a comprehensive market analysis of natural gas liquids markets driven by fundamentals, and combined with the latest industry buzz. The report examines U.S. export trends for propane, butane and ethane, including port of origin, destination and volume
Backstage Pass and other products for immediate purchase are available in our store.