Spotlight Live Session - Targa

Targa Resources – Wednesday, November 7, 2022 at 10:30am CT
Download Presentation Slide Deck PDF
Spotlight Live Sessions are online events RBN offers, in partnership with East Daley, free to our Backstage Pass Members. In this 30-minute webinar, RBN CEO, David Braziel, and East Daley VP Capital Markets, Rob Wilson, will discuss key take-aways from the Spotlight report on Targa Resources.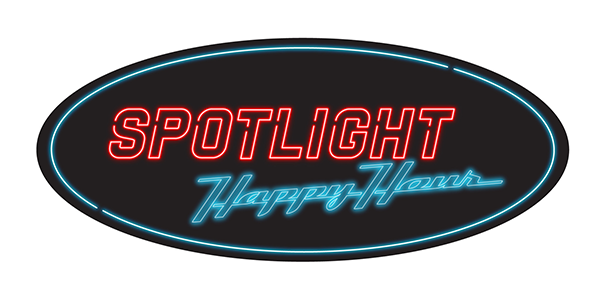 Have questions? Come chat with us at our Happy Hour!
This Live Session will be followed by an in-person Q&A and Happy Hour in Houston on November 9th at 5:30pm, available exclusively to RBN Backstage Pass subscribers and guests of East Daley. For more information and to RSVP, visit: https://rbnenergy.com/events/get-togethers/spotlight-happy-hour
The Spotlight report will focus on Targa Resources' assets, financial position, strategy, and more.
If you haven't read the Spotlight report yet, log into your Backstage Pass account and download it here.
Spotlight Live Sessions focus on Spotlight reports available to Backstage Pass Members as part of the Drill Down report series. Spotlight is a joint venture of RBN Energy, LLC and East Daley, Inc. Spotlight reports provide "deep dives" into the fundamentals that shape the outlook for midstream energy companies. Spotlight should not be viewed as investment advice.