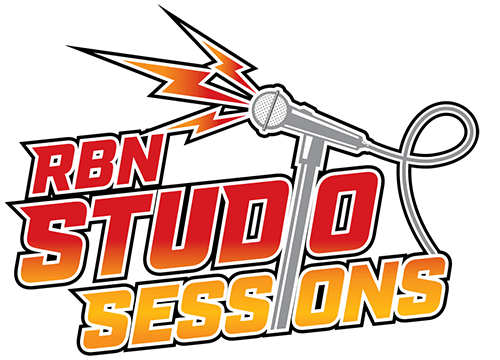 We're pleased to announce the RBN 2021 Studio Sessions series: It's a Gas: Propane, Hydrogen & Natural Gas. Following the unprecedented events of last year, 2021 comes with its own set of challenges and opportunities for U.S. energy markets. Robust propane exports will continue to squeeze U.S. propane markets and are likely to support lofty price levels. The U.S. natural gas market is facing ongoing price weakness and potential for volatility at the mercy of LNG exports, weather, and producers' appetite for drilling. And then there's the new kid on the block — hydrogen — which is gaining momentum among industry heavyweights as an alternative energy source but one that raises as many questions as it answers.
We hope you will join RBN and our network of unparalleled experts as we unpack the fundamental drivers and provide our outlook for these three markets:
RBN Studio Sessions bring together our senior analysts and industry leaders for a virtual, interactive deep dive into the key questions and issues facing the energy sector. We combine market update presentations, panel discussions, and plenty of time for Q&A, so you can be a part of the conversation and hear directly from industry executives with first-hand knowledge of the topic at hand.
In addition to joining the live session, registered attendees of each event will have access to the recording for a brief period following that event. Subscribers of specific RBN reports related to the topic may also have longer-term access to the replay via the respective RBN product page.
For more on the individual Studio Sessions, click on the session titles under Upcoming Events below. We will add more details regarding speakers and topics as they become available. You can sign up below to receive the latest updates or request more information. We appreciate your interest and hope to see you at our next Studio Session!
Past Events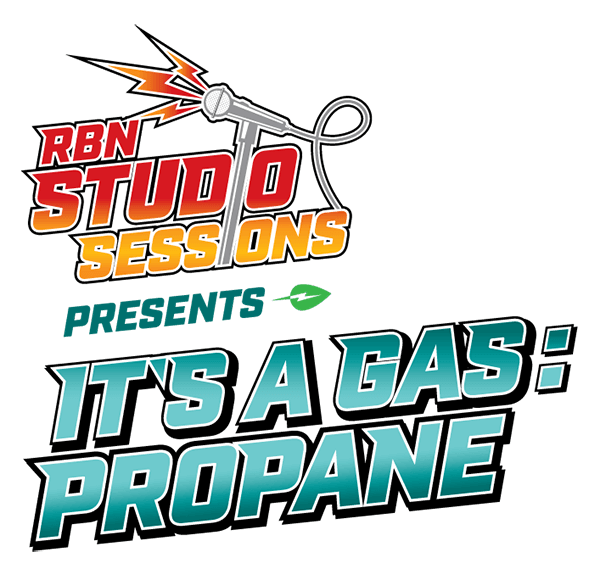 It's a Gas: Propane – REPLAY
It's a whole new ballgame for U.S. propane markets, which all but ceded control to global markets in 2020, with more propane exported to Asia than consumed by the domestic retail markets. The resulting turmoil has undoubtedly spilled over into 2021 with shipping constrains at the Panama Canal, sky high shipping rates, and still more export dock capacity. In this Studio Session, we will explore the latest fundamental and infrastructure developments and their implications for U.S. propane markets. Purchase Replay
Upcoming Events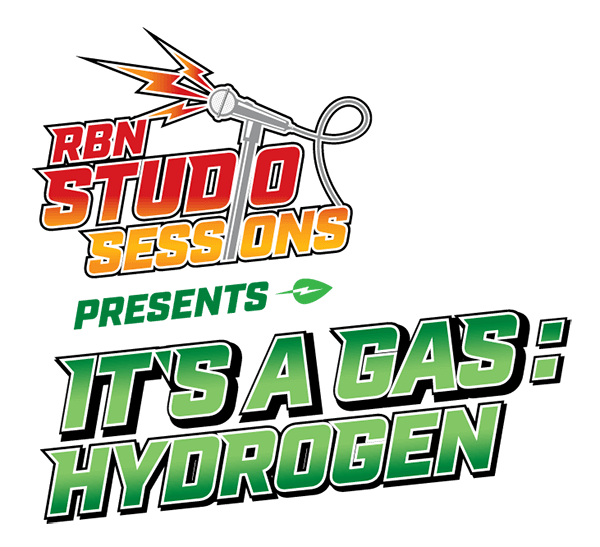 It's a Gas: Hydrogen – June 29, 2021
It's cool to be green, and hydrogen has taken center-stage among capital investors, Wall Street, and traditional energy players alike. What is the hype and what is the reality? In this Studio Session, we will cut through the buzz and get down to the straight-talk on hydrogen technologies, economics, and infrastructure developments, putting it all in language and metrics familiar to anyone conversant in energy markets. Sign up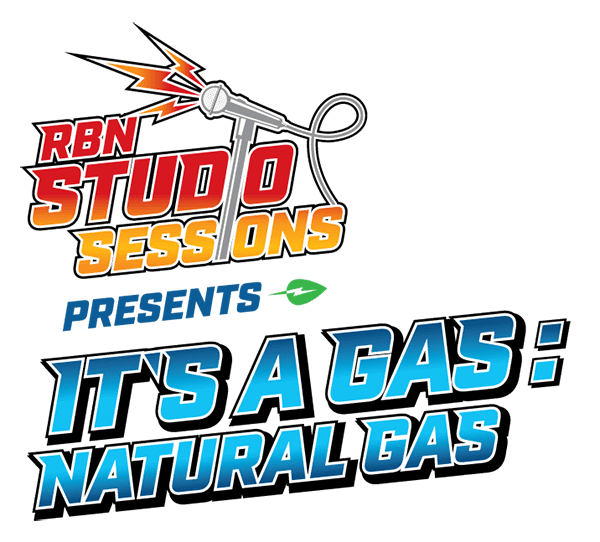 It's a Gas: Natural Gas – August 10, 2021
If the overriding sentiment amid the oil price crash in early 2020 was that low crude prices would mean high gas prices, that line of thinking was largely overturned by the end of 2020. Associated gas volumes were much more resilient than crude production and were further supported by relatively stable dry gas volumes. With Lower-48 production sustaining in the 90+ Bcf/d range, the U.S. natural gas market is vastly oversupplied and now entirely dependent on exports to balance domestic supply. Rising rig counts and production volumes will only exacerbate gas-on-gas competition among basins and put a ceiling on prices, while exposure to global markets will increase the potential for volatility. The implications for shoulder months are especially daunting. In this Studio Session, we will unravel the competing forces at work and distill what it will all mean for the U.S. gas market. Sign up
PREVIOUS STUDIO SESSIONS
Alberta Bound Studio Session

Our inaugural Studio Session, held on June 4, 2020, focused on the latest developments unfolding in Canadian oil and gas markets. Led by Martin King, the two-hour Alberta Bound Studio Session included two half-hour market update presentations, interspersed with insights from industry leaders, including David Smith of Keyera, Tracy Robinson of TC Energy, Vern Yu of Enbridge, and of course, RBN's own Rusty Braziel.

A full video replay is currently available to subscribers of our Weekly Canadian NATGAS Billboard. For more information about the report, click here.
STUDIO SESSION CUSTOMER REVIEWS (Avg. Rating 4.7/5)
I enjoyed the analytical perspective with the history of how we got here. In addition, the experts from the industry added credibility and another perspective.
Excellent coverage of markets. Outstanding panel.
I really appreciated that there was a mixture of presentation and Q&A. Marty King did a great job of including many slides with data, but not spending too long on any particular slide. He's a great presenter.
I really appreciated the Canadian NGL content with speakers from Enbridge and Keyera as it is often difficult to find information about the Canadian liquids market let alone analysis, commentary and questions by its pertinent players.
Good content and it was very easy to join the presentation remotely.
SIGN UP BELOW TO RECEIVE ALERTS OF UPCOMING STUDIO SESSIONS