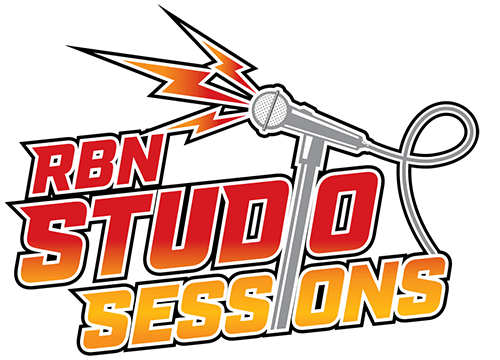 In response to the market volatility and COVID-induced social distancing measures, we have launched RBN Studio Sessions, an online webinar series designed to deliver timely commodity research and market intelligence to our active Premium Report Services subscribers.
The Studio Sessions bring together RBN senior analysts and industry leaders  for an interactive deep dive into the key market questions and issues facing oil, gas, and NGL markets. We combine  market update presentations, panel discussions, and plenty of time for Q&A, so you can be a part of the conversation and hear directly from industry executives with first-hand knowledge of the topic at hand.
Studio Sessions will be held quarterly — or more frequently, as market events dictate — so we can focus on tackling the big questions facing the energy industry at any given time.
In addition to joining the live session, registered attendees of each event will have access to the recording for a brief period following that event. Subscribers of specific RBN reports related to the topic may also have longer-term access to the replay via the respective RBN product page.
Below you will find details on past and upcoming Studio Sessions. Sign up below to be notified when new events are announced. We appreciate your interest and hope to see you on our next Studio Session!
UPCOMING EVENTS
TBD

Details Coming Soon
PAST EVENTS
Alberta Bound Studio Session

Our inaugural Studio Session, held on June 4, 2020, focused on the latest developments unfolding in Canadian oil and gas markets. Led by Martin King, the two-hour Alberta Bound Studio Session included two half-hour market update presentations, interspersed with insights from industry leaders, including David Smith of Keyera, Tracy Robinson of TC Energy, Vern Yu of Enbridge, and of course, RBN's own Rusty Braziel.

A full video replay is currently available to subscribers of our Weekly Canadian NATGAS Billboard. For more information about the report, click here.
STUDIO SESSION CUSTOMER REVIEWS (Avg. Rating 4.7/5)
I enjoyed the analytical perspective with the history of how we got here. In addition, the experts from the industry added credibility and another perspective.
Excellent coverage of markets. Outstanding panel.
I really appreciated that there was a mixture of presentation and Q&A. Marty King did a great job of including many slides with data, but not spending too long on any particular slide. He's a great presenter.
I really appreciated the Canadian NGL content with speakers from Enbridge and Keyera as it is often difficult to find information about the Canadian liquids market let alone analysis, commentary and questions by its pertinent players.
Good content and it was very easy to join the presentation remotely.
SIGN UP BELOW TO RECEIVE ALERTS OF UPCOMING STUDIO SESSIONS