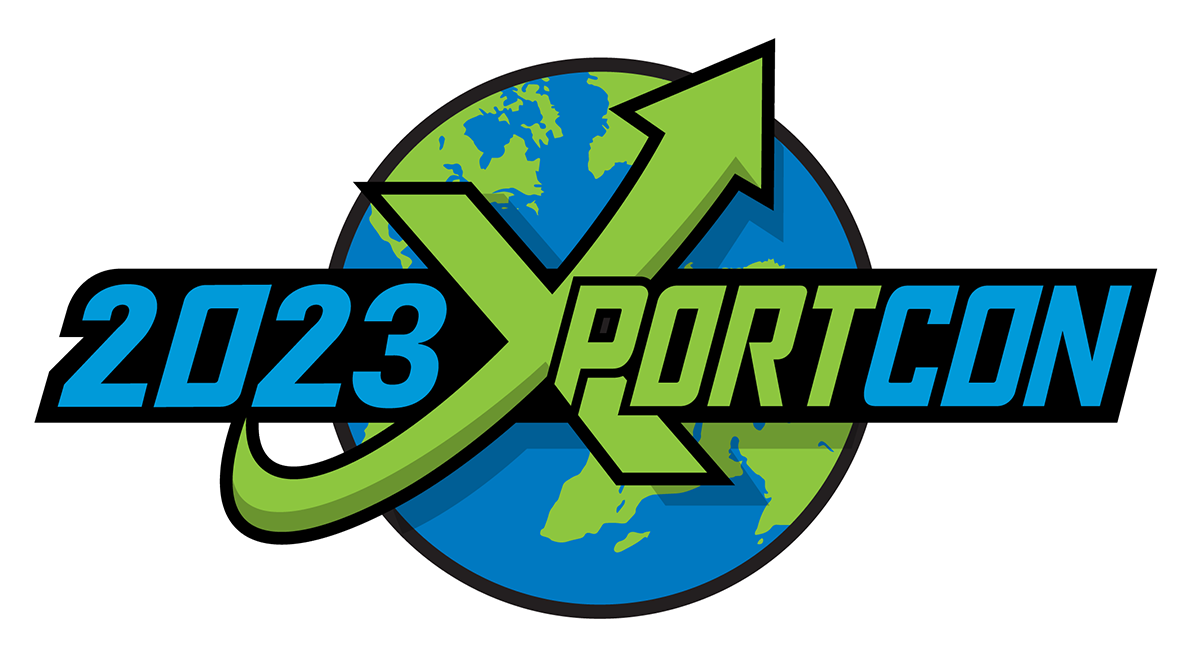 An RBN Energy Crude & Petroleum Products Export Conference
Replay the Event!
A Sea Change in Global Oil AND Petroleum Products
Event Details
What is xPortCon?
xPortCon 2023 was a one-day event held in Houston Texas on June 8, 2023 that featured crude oil and petroleum product presentations, executive panels and RBN market updates. Our goal was to bridge the gap between fundamentals analysis and boots-on-the-ground market intelligence. RBN brought together the views of top executives engaged in these export markets - midstreamers, private equity, producers, shipping companies, and other major players – along with RBN's latest analysis on infrastructure, production and takeaway capacity.
Why?
After more than 100 years as a net importer of oil and petroleum products, the U.S. is on the verge of a sea change in the supply/demand dynamics for crude, gasoline, diesel, jet and other petroleum products. The U.S. is about to flip from net importer to net exporter. The market was almost there in the final months of 2022 and will soon cross that all important threshold. In the coming years, U.S. crude production will continue to increase, and essentially all incremental barrels will flow to export markets, either as crude or petroleum products. One way or the other, U.S. oil production will be moving overseas.
What did attendees think of the event?
"This was the best conference that I have attended in the last 30 years!!"
"Exceeded our internal ROI for a day away from the office. Great mix between boots on the ground and fundamental analysis, and networking with both physical and financial players"
---
Speakers & Panelists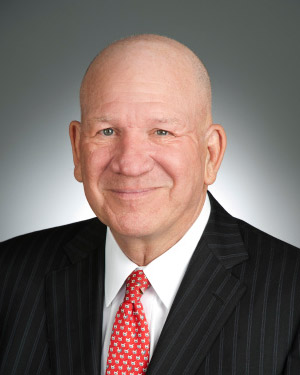 Jim Teague
CEO, Enterprise Products
Tom Kloza
Global Head of Energy Analysis, OPIS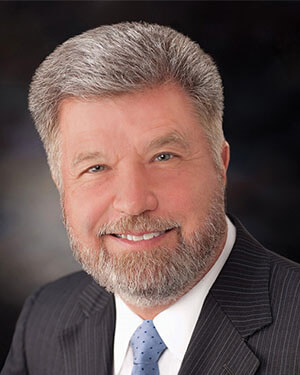 Rusty Braziel
Executive Chairman, RBN Energy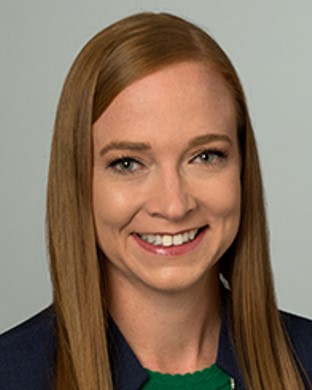 Beth McDonald
SVP, Strategic Planning, Field Development and Marketing, Pioneer Natural Resources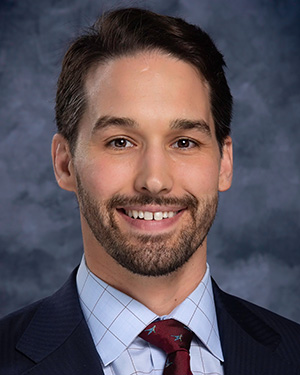 David Braziel
President and CEO, RBN Energy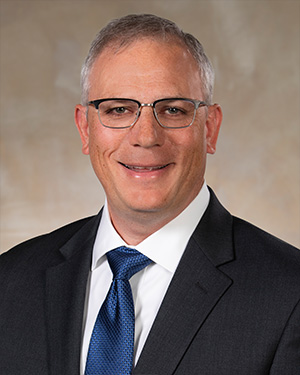 Aaron Milford
President and CEO, Magellan Midstream Partners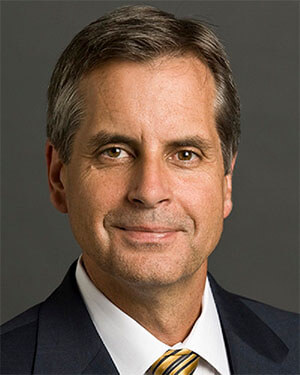 Tony Chovanec
Executive Vice President of Fundamentals and Supply Appraisal, Enterprise Products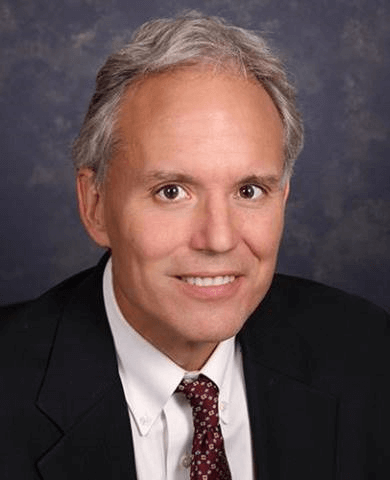 John Auers
Managing Director, RFA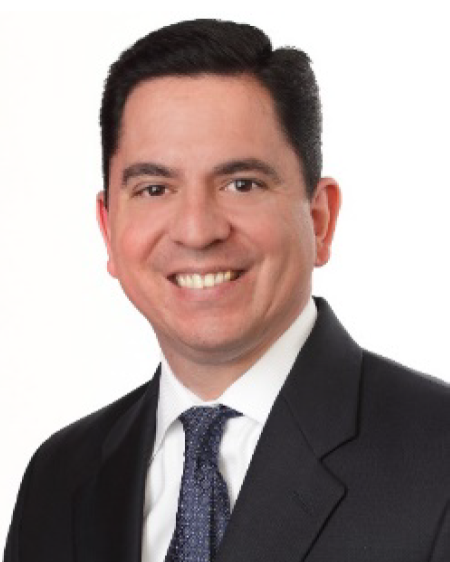 Omar Garcia
Chief External Affairs Officer, Port of Corpus Christi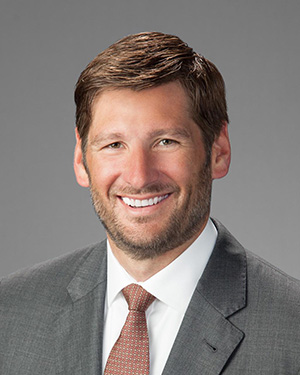 Brian Freed
CEO, EPIC Midstream
Jason Ferguson
Director, Energy Fundamental Analysis, RBN Energy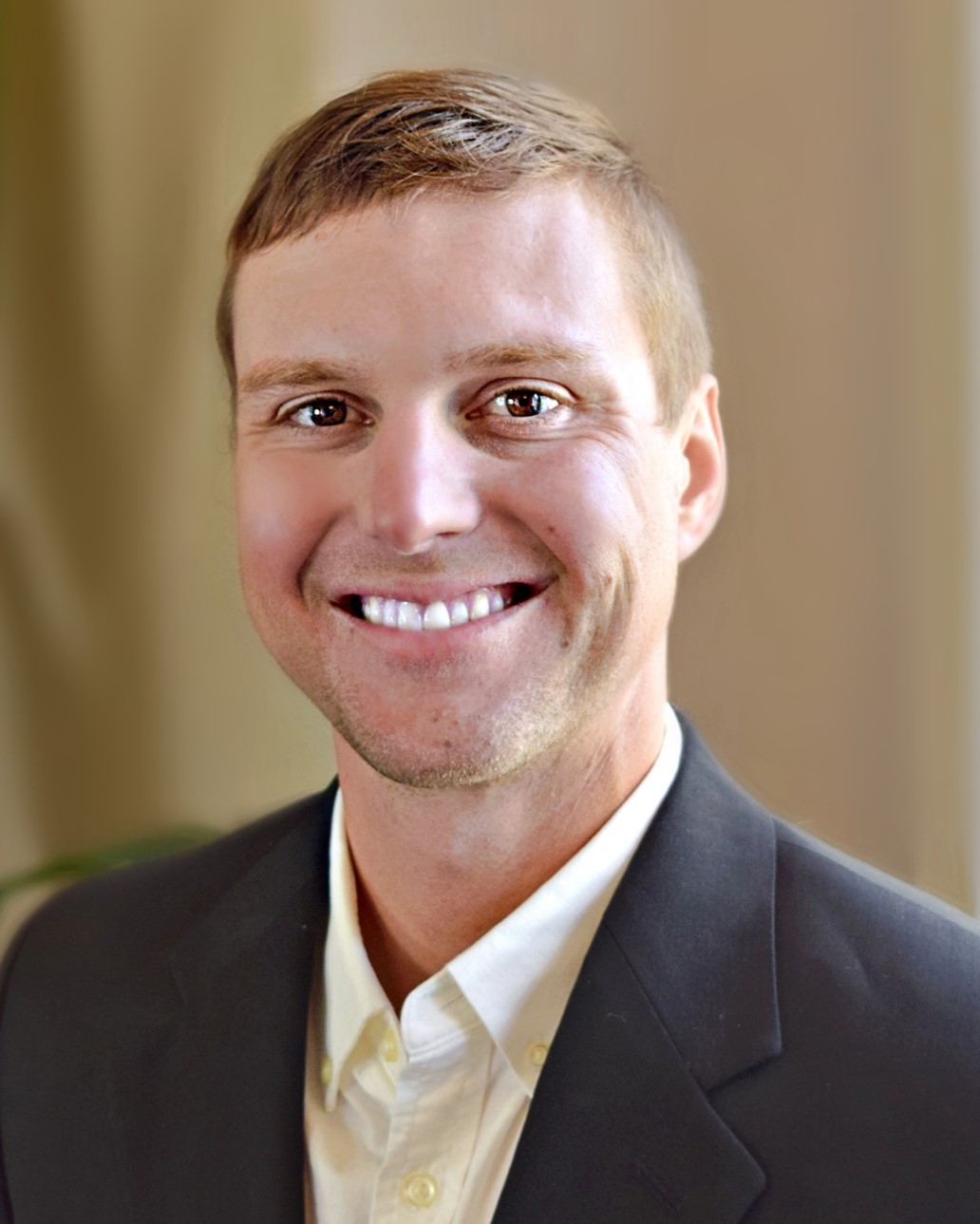 Robert Auers
Manager, Refined Fuels Analytics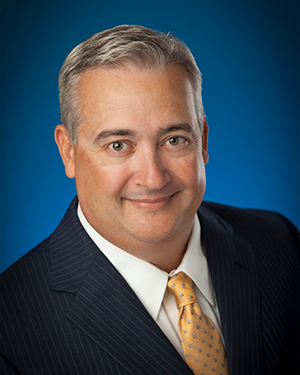 Phillip Anderson
SVP of Business Development, Enbridge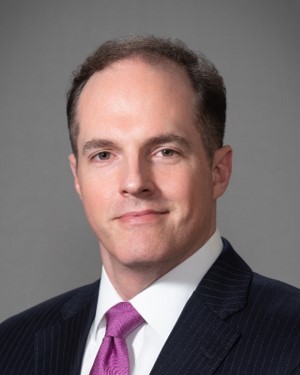 Dax Sanders
President, Products Pipelines, Kinder Morgan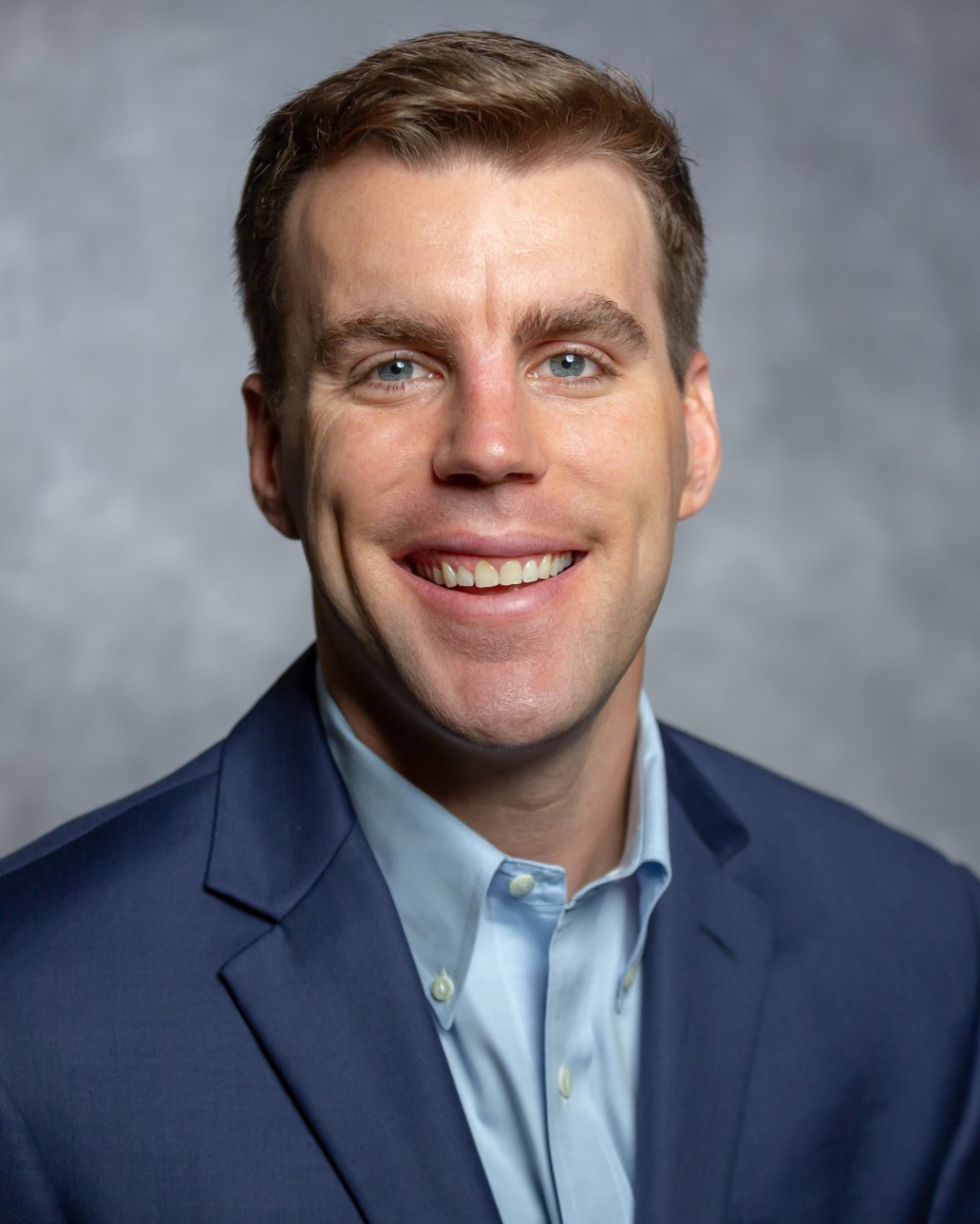 Adam Arthur
Executive Vice President – Crude Oil, Energy Transfer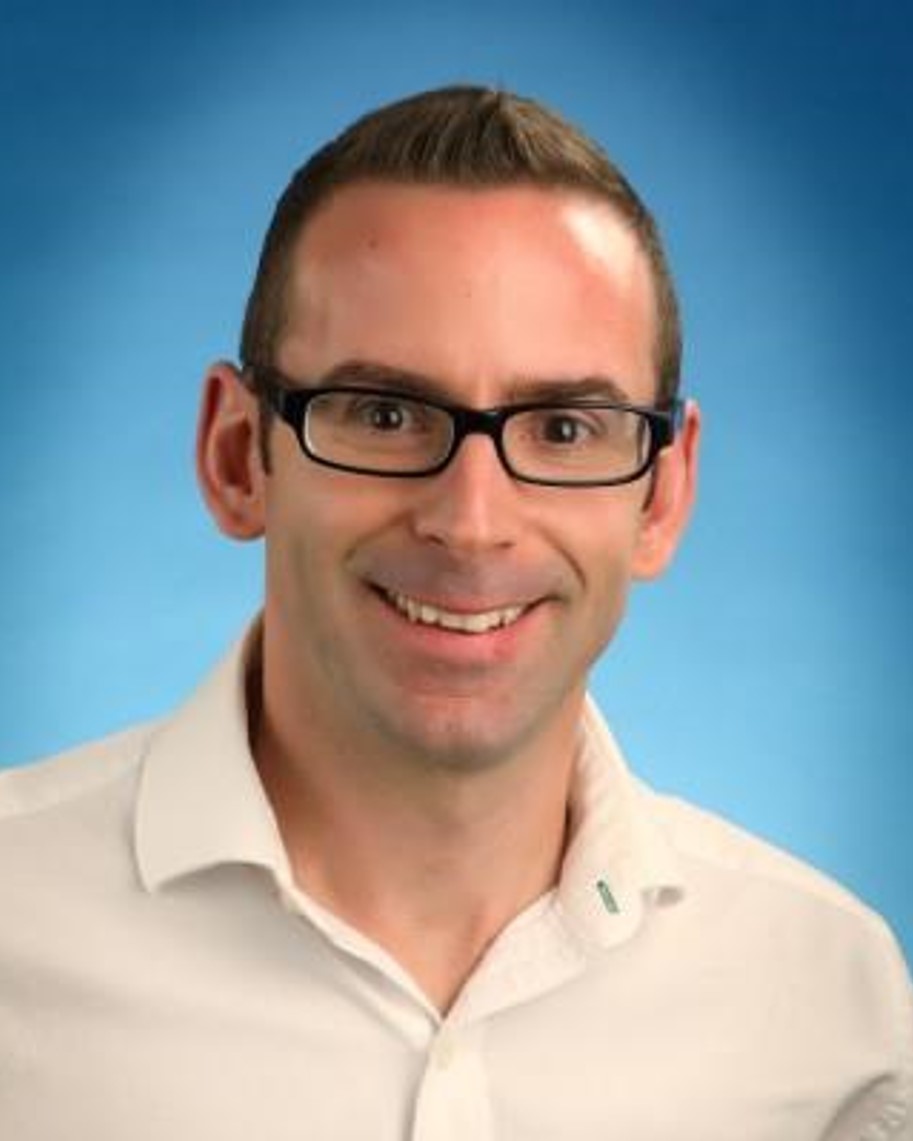 Matt Smith
Lead Oil Analyst – Americas, Kpler
---
Individual Registration $450.00
The cost for a single user to subscribe to the Replay of RBN's xPortCon 2023 is one-time charge of $450.00 USD. You will have access to 12 videos totalling 6 hours and 20 minutes of prerecorded videos of RBN presentations, and live video recordings of our keynote speakers and panelists. You will also have access to speaker presentation downloads and complimentary RBN samples reports. Access to the video and related materials will be available for 180 days starting the date of purchase. This license is for individual use only and any sharing with unlicensed individuals is strictly prohibited. Please contact RBN for group licenses options.
Group Registrations
We are also available to assist with group registrations. Please send an email to xPortCon@rbnenergy.com or call 713-364-8320. This event is expected to sell out early, so please don't delay!
---