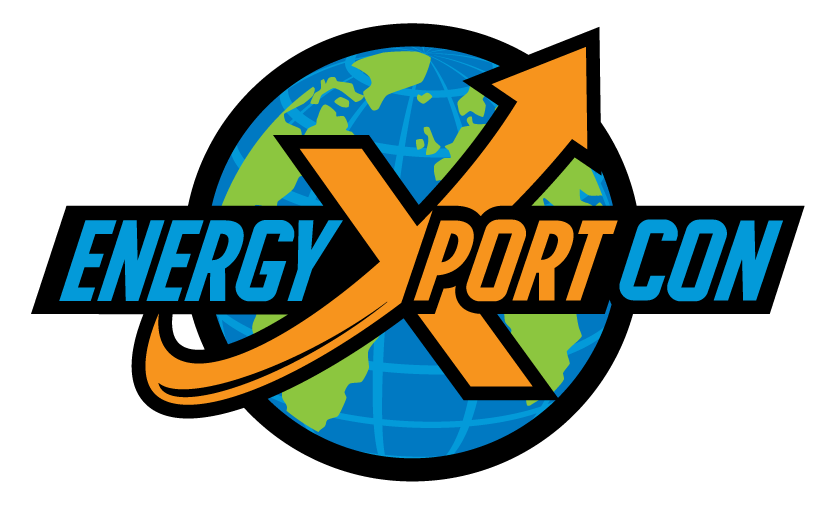 What's Next for U.S. Exports? Crude, Gas, and NGLs.
Registration Open
May 21, 2019
Hilton Americas Hotel, Houston, TX
Event Details
U.S. crude oil, NGL and gas markets have entered a new era. Exports now dominate the supply/demand equilibrium. These markets simply would not clear at today's production levels, much less at flow rates coming over the next few years, if not for access to global markets.
The opportunities – and the risks – inherent in today's energy export markets are unprecedented. To make sense out of the multitude of factors, from the development and timing of infrastructure to availability of supply, RBN is bringing together the views of top executives engaged in these export markets - midstreamers, private equity, producers, shipping companies, and other major players – along with RBN's latest analysis on infrastructure, production and takeaway capacity.
We call this conference Energy xPortCon! Our goal is to bridge the gap between fundamentals analysis and boots-on-the-ground market intelligence. This is where data and know-how converge to bring you practical and valuable insights about emerging trends and the next phase of development in U.S. export markets.
Industry leaders will join RBN Energy to present Energy xPortCon, a comprehensive discussion on the most dynamic production region in the world!
For more details, DOWNLOAD BROCHURE HERE.
---
Confirmed Speakers & Panelists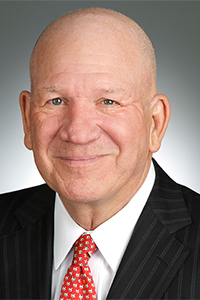 Jim Teague
CEO
Enterprise Products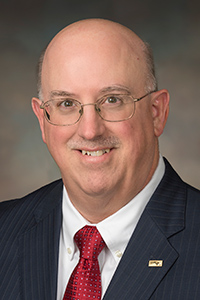 John Swearingen
EVP,
Logistics & Storage
MPLX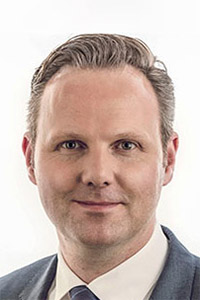 Martin Ackermann
CEO,
BW LPG
Limited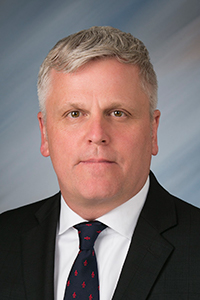 Terry Coleman
President,
Louisiana Offshore
Oil Port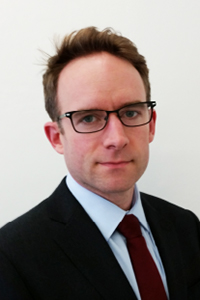 James Davis
Director,
Global Oil
FGE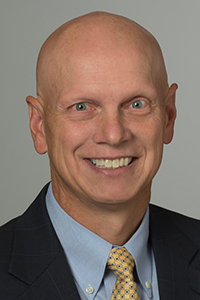 Rich Dealy
VP & CFO
Pioneer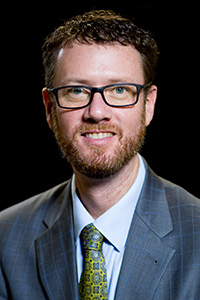 Luke Fletcher
EVP, NGLs
Energy Transfer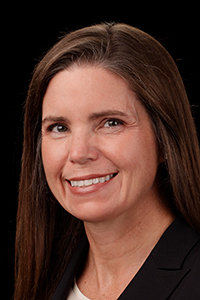 Meg Gentle
CEO
Tellurian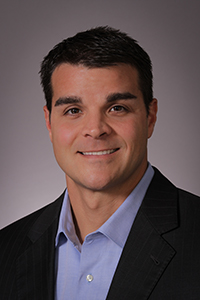 Jeremy Goebel
SVP
Plains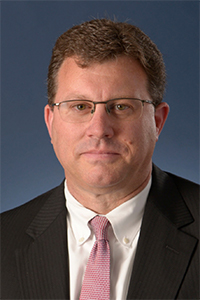 Corey Grindal
SVP, Gas Supply
Cheniere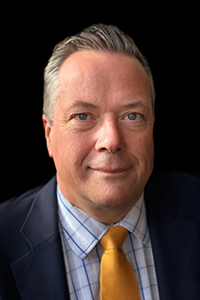 Simon Hill
CEO
SwissChemGas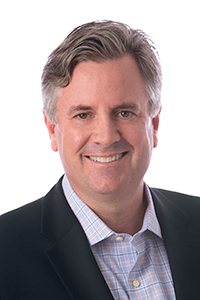 Bo McCall
CEO
Moda Midstream, LLC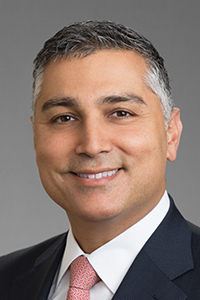 Khalid Muslih
Executive VP
Buckeye Partners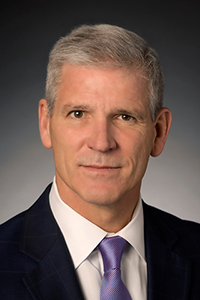 Tim Roberts
Executive VP,
Midstream
Phillips 66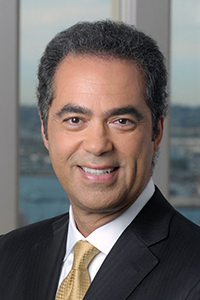 Octávio M. C. Simões
President & CEO
Sempra LNG &
Midstream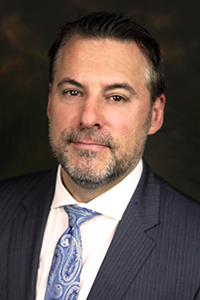 Sean Strawbridge
CEO
Port of Corpus Christi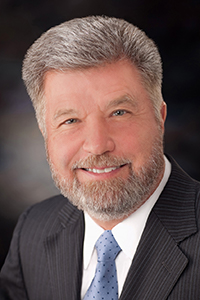 Rusty Braziel
President
RBN Energy
 
---
RBN Premium Report Subscribers will receive a 25% discount off the listed price at checkout.
Purchase Tickets
---
For more details, please download our brochure.
Sponsorship Opportunities
For information on sponsorship opportunities during xPortCon 2019 please contact TJ Braziel at tjbraziel@rbnenergy.com or 281-819-1983.
Hotel Details
The event will be held May 21, 2019 at The Hilton Americas Hotel, 1600 Lamar St, Houston, TX 77010. Registration is payable in U.S. dollars via credit card at the link below. Credit cards from some countries may not be accepted by our website. If you have problems or special payment circumstances, please contact xportcon@rbnenergy.com.
Discounted rooms are available at Hilton Americas for a rate of $269 per night, not including taxes. This rate will be honored through April 30, 2019 depending on availability. Hotel reservations must be made at https://book.passkey.com/go/EnergyXportCon or by phone at 1-800-236-2905. Be sure to mention Group Code: 1EX
Event Location
Hilton Americas
1600 Lamar St.
Houston, TX 77010
Event Date
May 21, 2019
Event Contact
Brenda Brown
RBN Energy
888-612-9488
xportcon@rbnenergy.com
Group Registrations
We are also available to assist with group registrations. Please send an email to xportcon@rbnenergy.com or call 888-612-9488. This event is expected to sell out early, so please don't delay!
Press Pass
Members of press are welcome and should fill out the request form here: Application for Press Pass
Purchase Details
There are absolutely no substitutions within 72 hours of the event. Cancellations MUST be received in writing by Friday, May 10, 2019. There will be a $95 charge for all cancellations to paid registrations. In the event the conference is cancelled, RBN's liability is limited to the refund of the conference fee only. RBN reserves the right to modify the contents of this program without prior notification. Name badges may only be used by registered attendees. "Pass sharing" strictly prohibited.