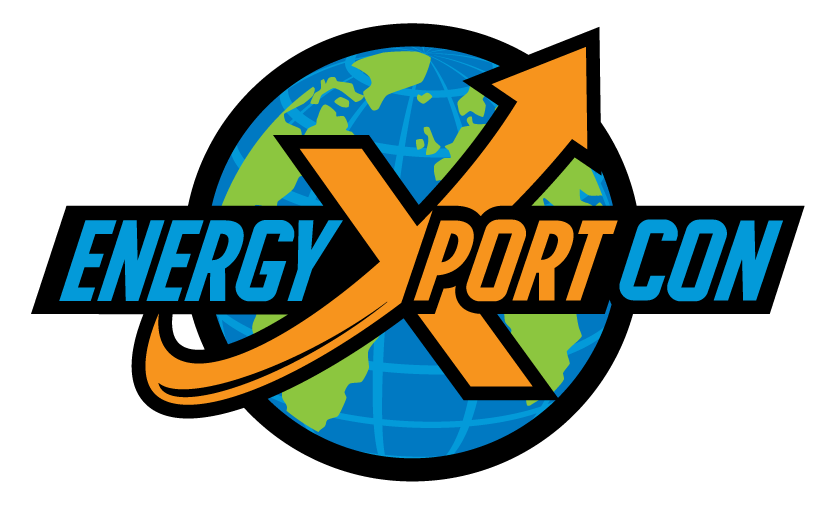 What's Next for U.S. Exports? Crude, Gas, and NGLs.
Houston, TX
Hilton Americas Hotel
May 21, 2019
8am-5pm CT
The opportunities – and the risks – inherent in today's energy export markets are unprecedented. To make sense out of what is over the next U.S. export horizon, RBN is bringing together the views of top executives engaged in these export markets - midstreamers, private equity, producers, shipping companies, and other major players – along with RBN's latest analysis on infrastructure, production and takeaway capacity.
We call this conference Energy xPortCon! Our goal is to bridge the gap between fundamentals analysis and boots-on-the-ground market intelligence. This is where data and knowhow come together, to explain what you need to know about the next phase of development in U.S. export markets.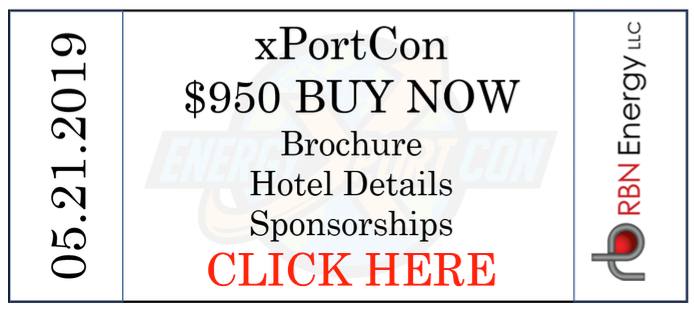 Confirmed Speakers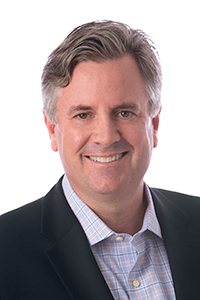 Bo McCall
CEO
Moda Midstream, LLC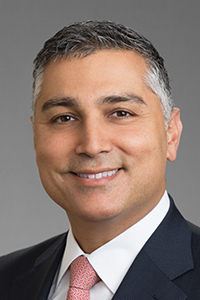 Khalid Muslih
Executive VP
Buckeye Partners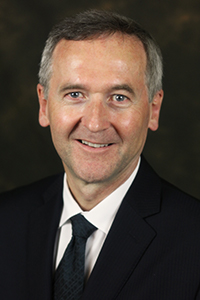 Jarl Pedersen
Chief Commercial
Officer
Port of Corpus Christi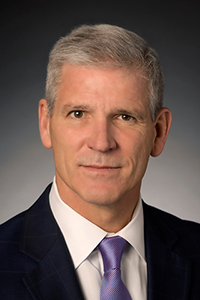 Tim Roberts
Executive VP,
Midstream
Phillips 66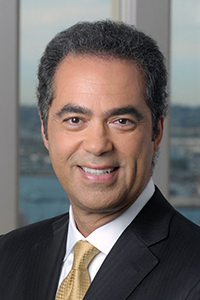 Octávio M. C. Simões
President & CEO
Sempra LNG &
Midstream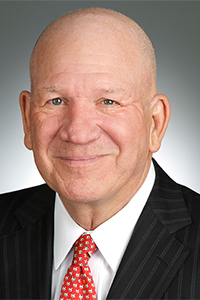 Jim Teague
CEO
Enterprise Products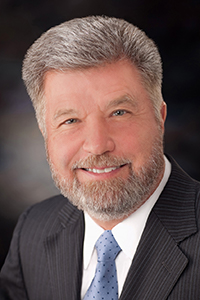 Rusty Braziel
President
RBN Energy
 
With others to be announced soon!