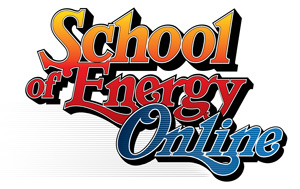 Online Videos - Now Available
For those of you unable to attend our most recent School of Energy conference in Houston, TX, we now offer a School of Energy Online Course based on our Fall 2019 School. This 100% online video experience includes much of the material from the conference, including 20 hours of video, slide deck PDFs, and Excel models, and is only available for purchase for a limited time!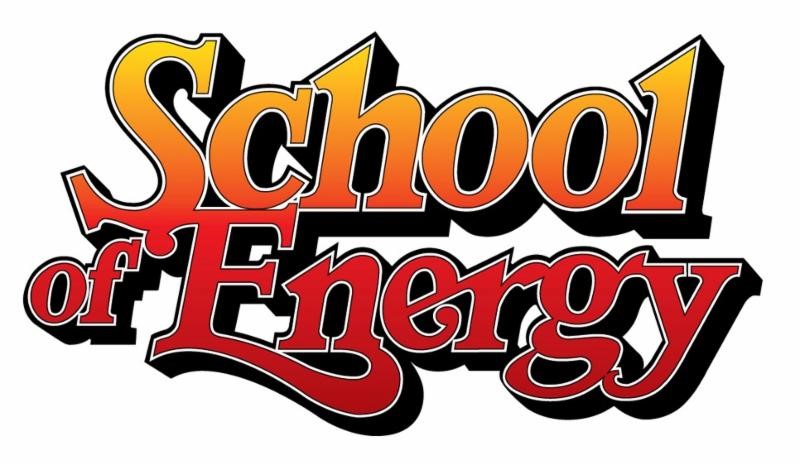 Live Session Coming Soon - Mark your calendar!
Back by popular demand, Spring 2020 School of Energy is scheduled for:
April 14-15, 2020
at the Houstonian in Houston