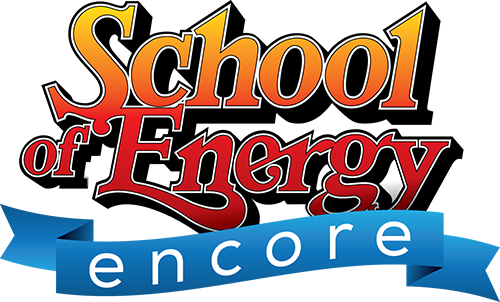 To purchase School of Energy Encore, click 'Add to Cart' below.  Information about included content is available here.  After adding to your cart, click 'Checkout' in the shopping cart to the right to complete your purchase.
School of Energy Encore includes over 16 hours of video from our most recent conference held online in November 2021, as well as PDF copies of slide decks and all Excel models discussed in the course.
After purchasing School of Energy Encore, you will receive an email with instructions on how to immediately access your materials. Be sure to review the system requirements before purchasing to ensure your computer is able to support the streaming service used to deliver video content for the course.
Licensing Info
License fees may be paid online by credit card. If outside North America, call 888-613-8874 or email info@rbnenergy.com. All fees are subject to applicable sales tax. No refunds are available. Streaming video, Excel Models, and slide deck PDFs will be available on the RBN website until July 31, 2022. All materials are for the use of the individual licensee only.
A license for School of Energy Encore includes the streaming video of all modules recorded at the November 2021 School of Energy, as well as the PDF slides and Microsoft Excel model files provided to attendees of the conference within the selected package(s). This is a single-user license for the individual subscriber only. The video may only be viewed by the individual that acquires the School of Energy Encore license. All rights reserved. No part of this publication may be reproduced or transmitted in any form or by any means, electronic or mechanical, including photocopy, recording, or any information storage and retrieval system, without permission in writing from the publisher.