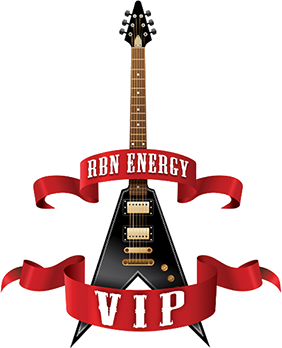 While customers are welcome to build thier own custom package of reports, RBN's VIP Package bundles all of our products and services into a single, annual fee that includes a 25% discount off the individual rates.  The VIP package combines our popular Backstage Pass serivce with all our other subscriptions, including:
Multi-seat and corporate subscription discounts are available.
PRIVATE CONCERT – With a Corporate subscription to the VIP Package, Rusty Braziel will make an in-person presentation of RBN's latest Market Macro assessment of crude oil, natural gas and NGL markets, including production trends, supply/demand balances, infrastructure developments and our outlook for pricing.  We will do our best to schedule Rusty's presentation around your requested timing within the first three months of your VIP RBN Backstage Pass™ subscription.
For additional information on VIP Package, Custom Package Pricing, and Corporate Licenses, please complete the form below or contact TJ Braziel at tjbraziel@rbnenergy.com 281-819-1983.