Held May 12, 2021 - Replay Now Available
It's a whole new ballgame for U.S. propane markets, which all but ceded control to global markets in 2020, with more propane exported to Asia than consumed by the domestic retail markets. The resulting turmoil has undoubtedly spilled over into 2021 with shipping constraints at the Panama Canal, sky-high shipping rates, and still more export dock capacity.
In this virtual Studio Session, held May 12, 2021, we brought together RBN senior analysts and industry leaders to explore the latest fundamental and infrastructure developments and their implications for U.S. propane markets.
The It's a Gas: Propane Studio Session Replay is now available for purchase. To request more information or sign up to receive updates, please fill out the form below.
Group discounts are available for groups of three or more. For more information on group rates, call 888-613-8874, email tjbraziel@rbnenergy.com or fill out the form below.
Speakers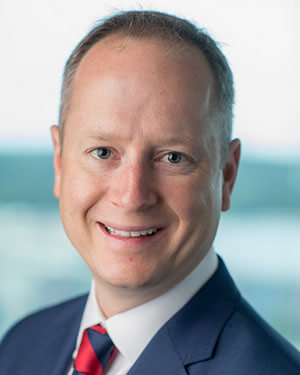 Stephen Kossuth
VP, Global LPG Supply, UGI Corporation/AmeriGas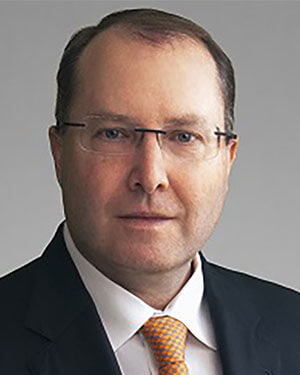 John Powell
Senior Vice President of Marketing, Supply and Logistics, Crestwood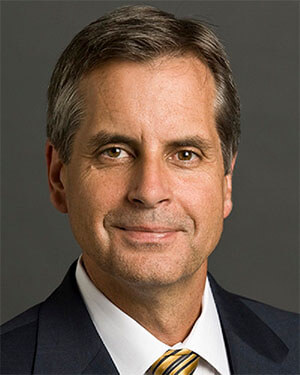 Tony Chovanec
Senior Vice President - Fundamentals and Supply Appraisal, Enterprise Products Partners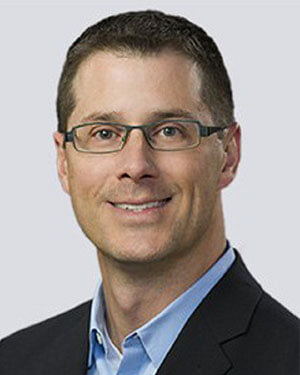 Shawn Vammen
Senior Vice President, Superior Gas Liquids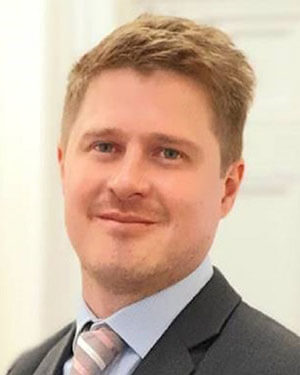 Thomas Olney
Head of NGLs, FGE Global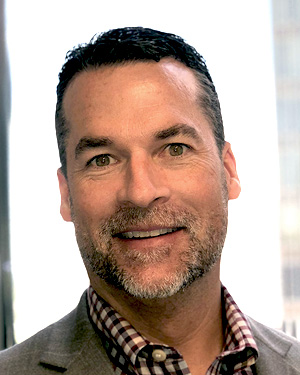 Rob Donaldson
Senior Vice President, Targa Resources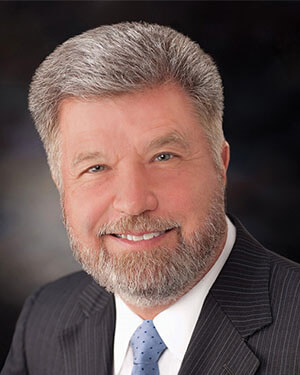 Rusty Braziel
Executive Chairman, RBN Energy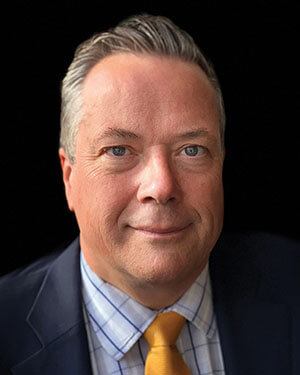 Simon Hill
CEO, Cazbaa Energy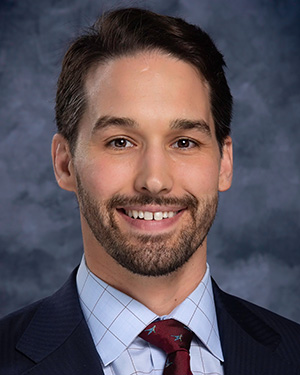 David Braziel
President and CEO, RBN Energy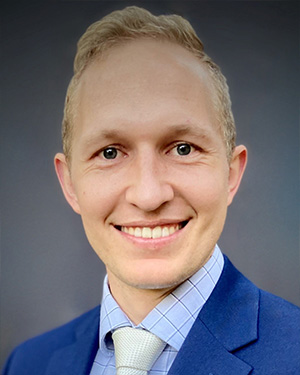 Manfred Jeske
Energy Intelligence Analyst, RBN Energy
What You Get
RBN Studio Sessions combine market update presentations, panel discussions, and plenty of time for Q&A, so you can be part of the conversation and hear directly from industry executives with first-hand knowledge of the topic at hand.
In addition to joining the live session, registered attendees of each event will have access to the recording for a brief period following that event. Subscribers of specific RBN reports related to the topic may also have longer-term access to the replay via the respective RBN product page.
The It's a Gas: Propane Studio Session is the first of three events in our It's a Gas series. You can sign up for the sessions individually or get the full benefit of all three by purchasing the complete series from the dropdown menu above. For more details, click on the related events below.
Related Events: