Held June 29, 2021 - Replay Now Available
Hydrogen has taken center-stage among capital investors, Wall Street, and traditional energy players alike. What is the hype and what is the reality?
In this virtual Studio Session, held June 29, 2021, we brought together RBN senior analysts and industry leaders to cut through the buzz and get down to the straight-talk on hydrogen technologies, economics, and infrastructure developments, putting it all in language and metrics familiar to anyone conversant in energy markets.
The It's a Gas: Hydrogen Studio Session REPLAY is now available for purchase. To request more information or sign up to receive updates, please fill out the form below. We will provide speaker and program details as they become available.
Attendees were also invited to join us at the RBN Hydrogen Happy Hour on June 17th at Kirby Ice House in Houston, in what turned out to be wonderful event!
Check out our new Hydrogen Conversion Calculator
Group discounts are available for groups of three or more. For more information on group rates, call 888-613-8874, email tjbraziel@rbnenergy.com or fill out the form below.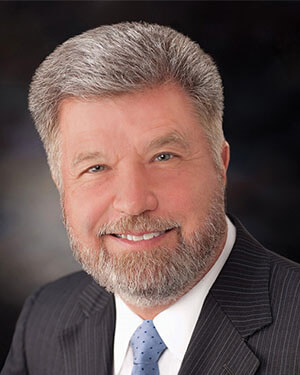 Rusty Braziel
Executive Chairman, RBN Energy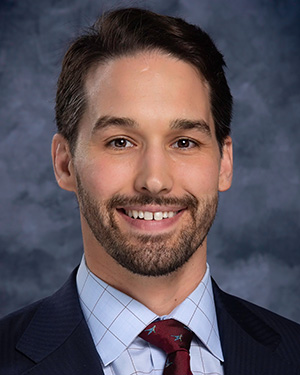 David Braziel
President and CEO, RBN Energy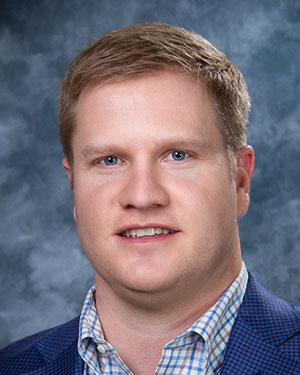 Jason Ferguson
Manager, Energy Fundamental Analysis, RBN Energy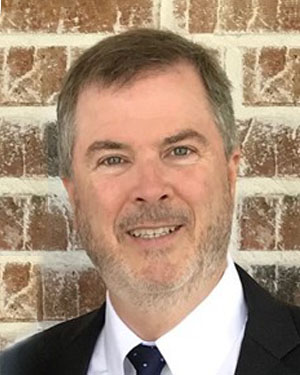 Brian Weeks
Senior Director, Business Development for Gas Technology Institute (GTI)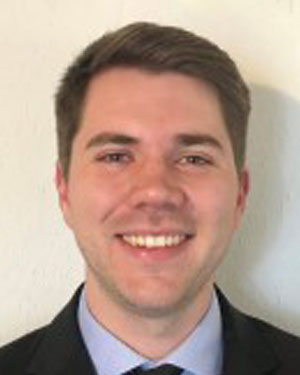 Kendrick Rhea
Senior Director, Business Development for Gas Technology Institute (GTI)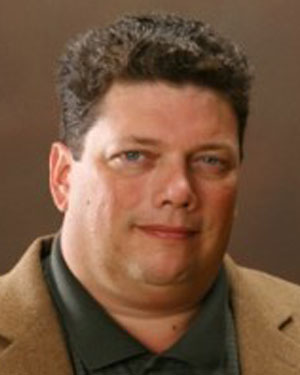 Tom Shaw
President, LK Energy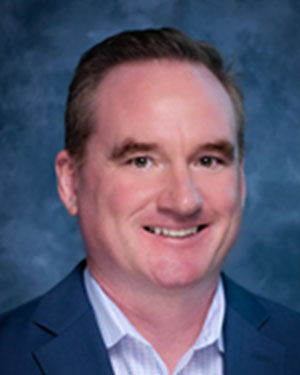 Noel Copeland
Director of GIS Services, RBN Energy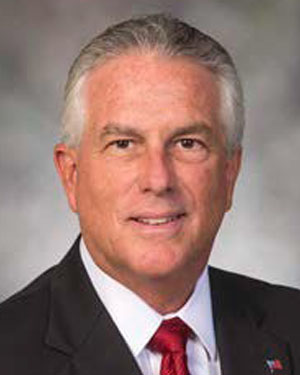 Chuck McConnell
Executive Director, Carbon Management and Energy Sustainability UH Energy, Chancellor/President's Division University of Houston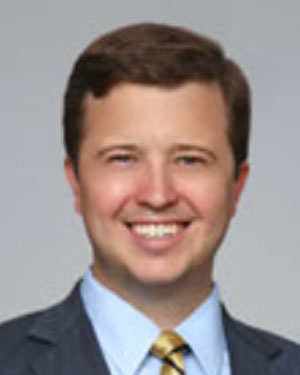 David McCullough
Partner, Eversheds Sutherland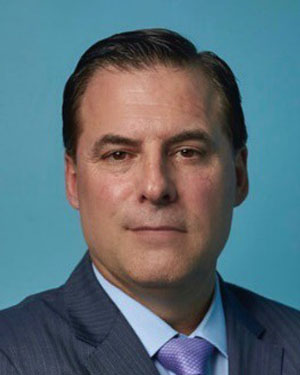 Sean Strawbridge
CEO, Port of Corpus Christi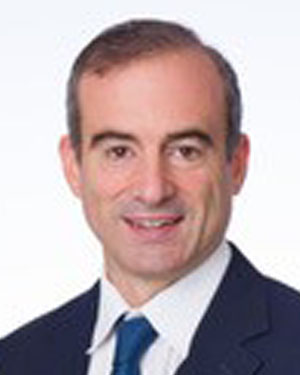 Ahmad Atwan
CEO, VC Fuel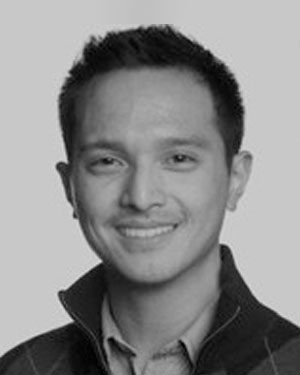 Mark Chung
Senior Hydrogen Infrastructure Analyst, National Renewable Energy Laboratory (NREL)
What You Get
RBN Studio Sessions combine market update presentations, panel discussions, and plenty of time for Q&A, so you can be part of the conversation and hear directly from industry executives with first-hand knowledge of the topic at hand.
In addition to joining the live session, registered attendees of each event will have access to the recording for a brief period following that event. Subscribers of specific RBN reports related to the topic may also have longer-term access to the replay via the respective RBN product page.
The It's a Gas: Hydrogen Studio Session is the second of three events in our It's a Gas series. You can sign up for the sessions individually or get the full benefit of all three by purchasing the complete series from the dropdown menu above. For more details, click on the related events below.
Related Events: