B3 Insight's UIC Permit Application Monitor
RBN partner, B3 Insight, is excited to release a new, first of its kind report - Underground Injection Control (UIC) Permit Application Monitor. This report provides comprehensive real-time insights for operators and water midstream companies on UIC permit applications for the Delaware and Central Basin Platform. Read B3's blog to learn more about UIC permitting in the Permian Basin.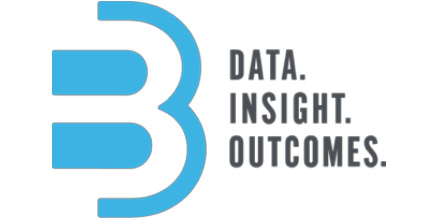 Report Highlights
Understand where nearby operators are planning disposal wells
Timeframe to permit new injection wells
Conditions under which a permit is successfully approved
Areas of high permitting density to avoid competition
Benefits:
Eliminate hours of manual application review
Provide actionable intelligence for planning strategy
Maintain regulatory compliance
Conduct competitive market analysis
Always stay up to date without having to do the heavy lifting! Let B3's team of experts do the digging, compile the data in an easy to understand report that is delivered directly to you and can be shared with your entire organization.
Purchase B3's UIC Application Monitor
The cost of an annual corporate subscription to the UIC Permit Application Monitor is $4,900.
Download a Preview of the report here
Complete the form below to be contacted by a B3 representative with more information and instructions on how to subscribe