February 2023 Edition Now Available
The first three years of this decade have been a wild ride for petroleum markets. The refining industry has been particularly impacted, with fortunes ranging from plant closure-inducing red ink during the COVID lockdown years of 2020 and 2021, to record breaking margins in 2022. Meanwhile, a significant amount of new refining capacity is expected to start up before the end of 2023. With both short- and long-term threats and uncertainties facing petroleum markets, this wild ride is likely to continue, making it difficult for industry participants to plan for the road ahead.
Contact Us To Learn More Watch Webcast Below
To provide some clarity about future uncertainties, RBN's Refined Fuels Analytics division (RFA) has published a new study exploring the outlook for crude oil and refined products markets called Future of Fuels. The report provides a comprehensive analysis and forecasts for the key factors influencing petroleum market dynamics – prices and price relationships, petroleum supply and demand, alternative fuels, and refining capacity and utilization.
Key Features:
Recent Developments and Trends
Price Forecasts
Global Refinery Capacity
Liquid Products Demand
Biofuels and EVs
Product Supply/Demand Balance
Upstream and Midstream Analysis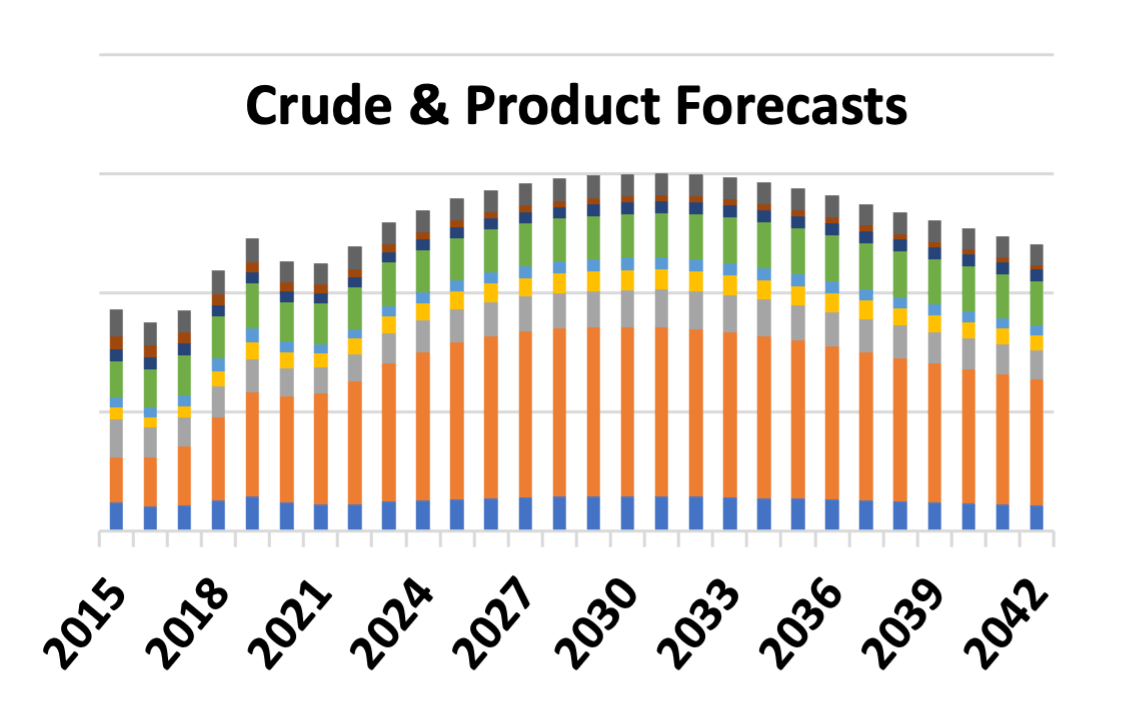 PDF report
- Comprehensive analysis on domestic and global crude, products, and more.

Excel files
- Spreadsheets detailing the forecasts, tables and charts presented in the report and more.
Future Of Fuels – Live Webcast
Wednesday, February 22nd, 11:00-11:30 AM CT
Watch RFA executives and Future of Fuels leaders John and Robert Auers for a 30-minute live webcast as they discussed key findings from the new report and some of the challenges and opportunities the market will face in the coming years. We also reviewed what is included with the Future of Fuels package and ended things with a Q&A session with the Auers. Watch the live webcast below.
Learn More
The first edition of Future of Fuels is now available and has an optional add-on private virtual presentation of our findings by RFA senior analysts scheduled on a first-come, first-served basis. Subsequent issues of this product, which will include fresh updates of all the market analysis and forecasts within Future of Fuels, will be issued on a bi-annual basis in late June and mid-January each year. For more information, contact TJ Braziel at tjbraziel@rbnenergy.com or fill out the form below.
Contact Us to Learn More