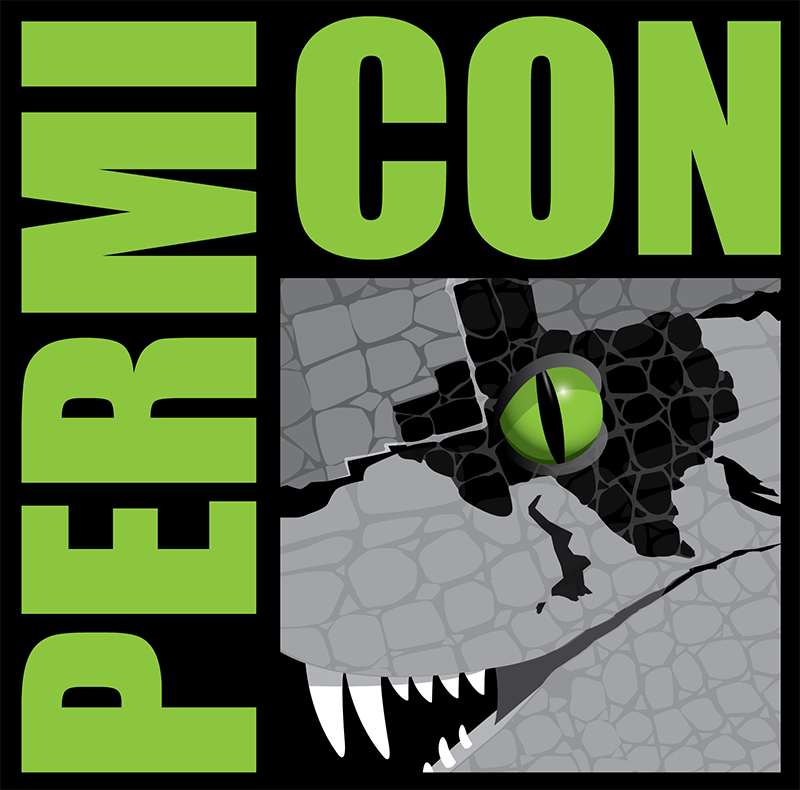 Purchase Includes
The entire conference includes four hours of streaming video
PDFs of each presentation (Approximately 45 MB)
Video and presentations available immediately after purchase
System Requirements
Streaming Video: Playback is supported on most browsers and devices.
Adobe Reader: Required to view PDFs of presentation slide decks
User License
A license for the PermiCon Replay includes the streaming video of all presentations recorded at the October 2018 PermiCon, as well as the PDF slides provided to attendees of the conference. This is a single-use license for the individual subscriber only. The video may only be viewed by the individual that acquires the PermiCon Replay license.
License fees may be paid online by credit card. If outside North America, call 888-613-8874 or email info@rbnenergy.com. All fees are subject to applicable sales tax. No refunds are available. There is no term limit for licenses of the PDF documents. Streaming video will be available until February 28, 2019. All materials are for the use of the individual licensee only.
Discounts for the PermiCon replay are available for groups of four or more. For more information on group rates, send an email to info@rbnenergy.com or call 888-613-8874.
For Individual Use Only. All rights reserved. No part of this publication may be reproduced or transmitted in any form or by any means, electronic or mechanical, including photocopy, recording, or any information storage and retrieval system, without permission in writing from the publisher.