PermiCon Replay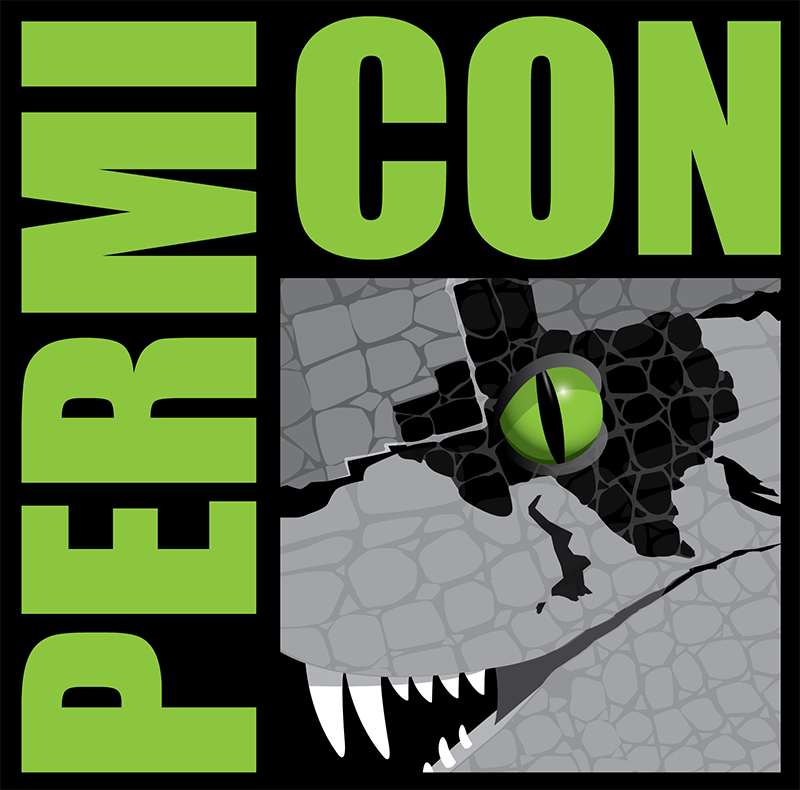 Online streaming video of RBN's PermiCon event held in Houston, TX on October 10, 2018.
The opportunities – and the risks – inherent in today's Permian market are unprecedented. To make sense out of what is over the next Permian horizon, RBN is bringing together the views of top executives from Permian producers and midstreamers, along with the latest analysis of Permian production, infrastructure and takeaway capacity. We call this conference PermiCon! Our goal is to bridge the gap between fundamentals analysis and boots-on-the-ground market intelligence. This is where data and knowhow come together, to explain what you need to know about the next phase of development for the basin.
PermiCon Replay includes: 
Four hours of video
PDFs of each presentation
Video and presentations available immediately after purchase
PermiCon attendees are eligible to receive a 50% discount on the PermiCon Replay. Please contact TJ Braziel at tjbraziel@rbnenergy.com or 281-819-1983 to learn more about this offer.