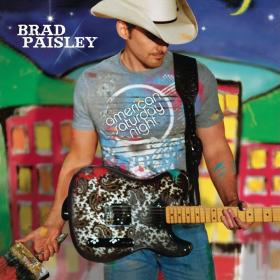 The price of the Tier 3 gasoline sulfur credit hit $3,600 in October, up by a factor of 10 from two years ago and roughly in line with the all-time highs seen in late 2019. This tradable credit allows refiners to sell gasoline that exceeds the sulfur specification on gasoline sold in the U.S. In today's RBN blog, we examine what's behind the credit's steep and steady rise — and why it matters. 
Analyst Insights
Analyst Insights are unique perspectives provided by RBN analysts about energy markets developments. The Insights may cover a wide range of information, such as industry trends, fundamentals, competitive landscape, or other market rumblings. These Insights are designed to be bite-size but punchy analysis so that readers can stay abreast of the most important market changes.
By RBN Team -

Friday, 12/01/2023 (6:30 pm)
Crude oil prices continued their retreat Friday as the market remained unimpressed by production cuts announced Thursday by OPEC+. WTI dropped $1.89 to close at $74.07/bbl, while Brent fell by $1.98 to settle at $78.88/bbl. Both benchmarks fell by nearly 2.5%.
As shown on the left-hand chart below, monthly U.S.
Recently Published Reports