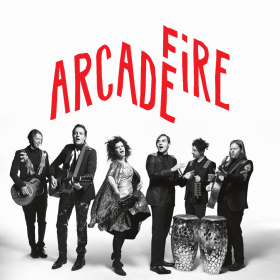 When it comes to midstream development in the Northeast, Appalachian natural gas producers have learned by now not to hold their breath. The region is notorious for its staunch environmental opposition to hydrocarbon infrastructure and its propensity for sending gas pipeline projects to the trash pile. Against all odds, however, midstream development in the region has thawed in recent months, in large part spurred by the unlikely advancement of Mountain Valley Pipeline (MVP), the long-embattled project to move up to 2 Bcf/d from the Appalachia gas supply basin to the Transco Corridor, which runs north-south along the Eastern Seaboard. In today's RBN blog, we take a look at historical flows on Williams's Transco Pipeline and what they can tell us about how MVP and Transco's own planned expansions might reshape gas flows along the corridor. 
Analyst Insights
Analyst Insights are unique perspectives provided by RBN analysts about energy markets developments. The Insights may cover a wide range of information, such as industry trends, fundamentals, competitive landscape, or other market rumblings. These Insights are designed to be bite-size but punchy analysis so that readers can stay abreast of the most important market changes.
With the final methane rule from the EPA released recently, we thought it worthwhile to take a quick look at the current state of emissions from the industry to contextualize the gains promised by the EPA.  EPA publishes estimates of CH4 emissions from what they call the "Natural Gas System" in t
Data from RBN's latest Crude Voyager report shows that nearly 4 MMb/d of crude oil were exported from U.S. Gulf Coast terminals in November, similar to the volumes loaded in October.
Recently Published Reports