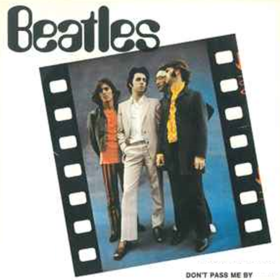 If you follow developments in the energy industry, you know that news about permitting for major infrastructure projects can sometimes read more like a horror story: 14 years to build an electric transmission line, a decade to get a mining permit, and the reality that some projects can be constructed in far less time than it takes to secure the required permits and work through any legal challenges. It's a known problem with a lot of contributing factors, but no easy answers. In today's RBN blog, we look at how permitting difficulties have become a flashpoint for all sorts of stakeholders — industry groups, environmental advocates, the general public, and politicians of all stripes. Our focus today will be on the current poster child of permitting challenges, Mountain Valley Pipeline (MVP), but we'll also discuss how permitting setbacks complicate the development of all types of projects, from traditional oil and gas pipelines to initiatives at the heart of the energy transition.
Analyst Insights
Analyst Insights are unique perspectives provided by RBN analysts about energy markets developments. The Insights may cover a wide range of information, such as industry trends, fundamentals, competitive landscape, or other market rumblings. These Insights are designed to be bite-size but punchy analysis so that readers can stay abreast of the most important market changes.
By RBN Team -

Wednesday, 3/29/2023 (6:30 am)
WTI inched higher on Tuesday, settling at $73.20/bbl, up $0.39/bbl.   That followed a huge 5% increase on Monday, triggered by curtailed exports of about 450 Mb/d out of Iraq's Kurdistan region due to cuts on a Turkish pipeline on Saturday following an arbitration decision that confirmed Baghdad's consent was needed to ship the oil.   Crude prices are also being supported by easing of concerns about the global banking system, making a recession less likely.  In early Wednesday trading, WTI is up about $1.00/bbl to the $74/bbl range.  WTI stats are out this morning.
U.S. steam cracker margins for normal butane feedstock have soared over the past month moving from the least economical to most economical feedstock. As shown on the chart below, butane cracking margins have increased from a negative 12 c/lb in late February to 21 c/lb as of March 27.  Ethane and propane steam cracker margins have improved by only about 5 c/lb over the same period, well below the 33 c/lb increase in the butane margin.
Recently Published Reports